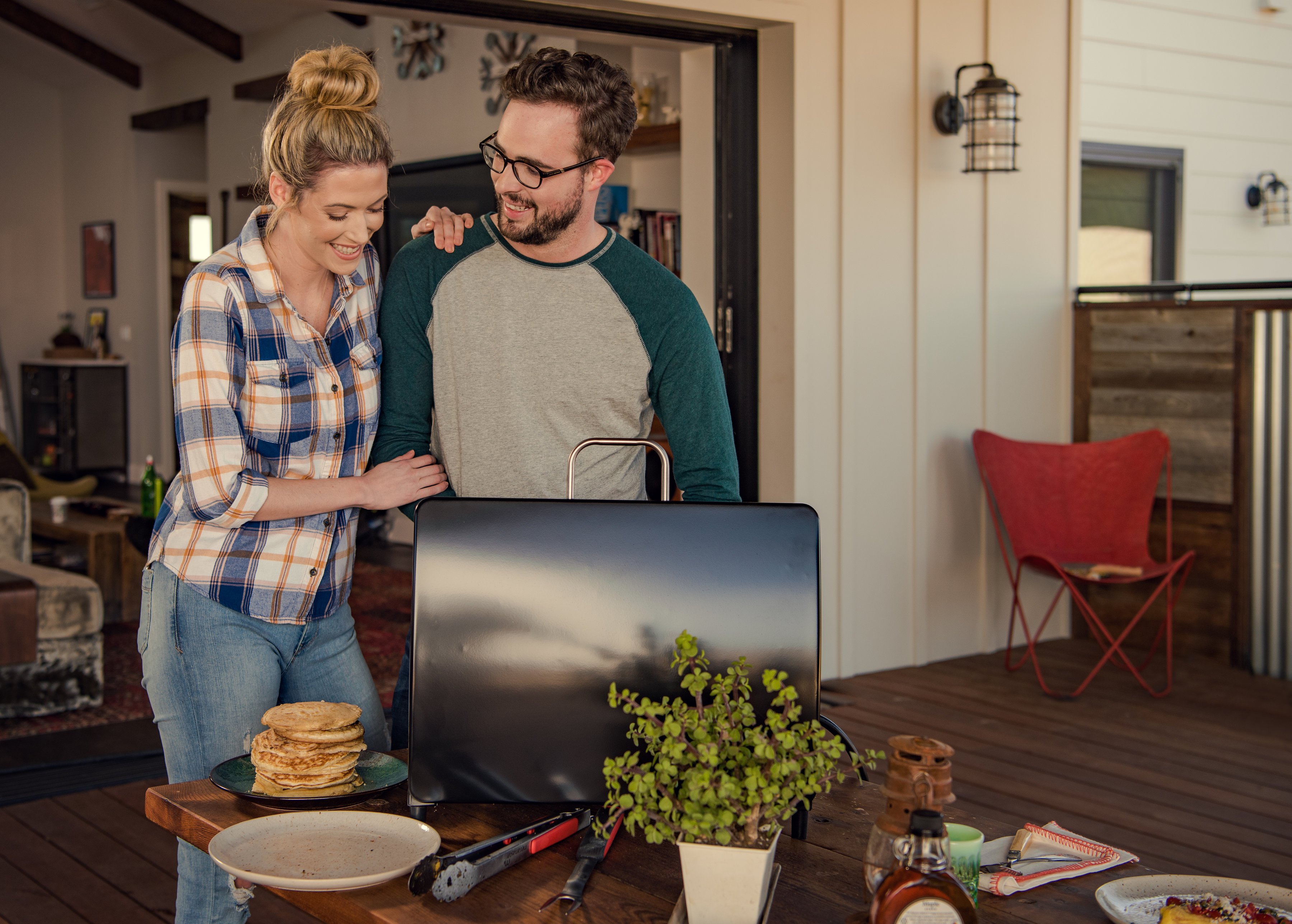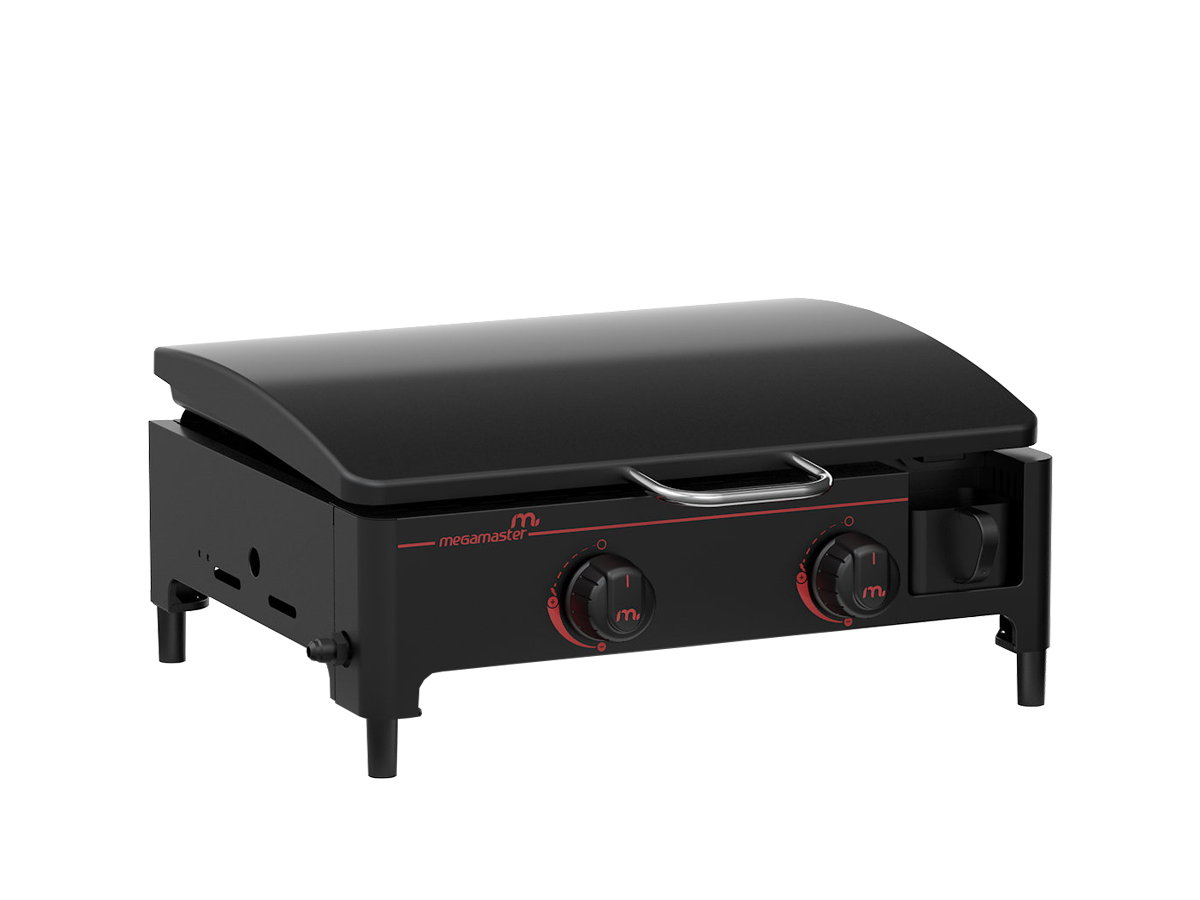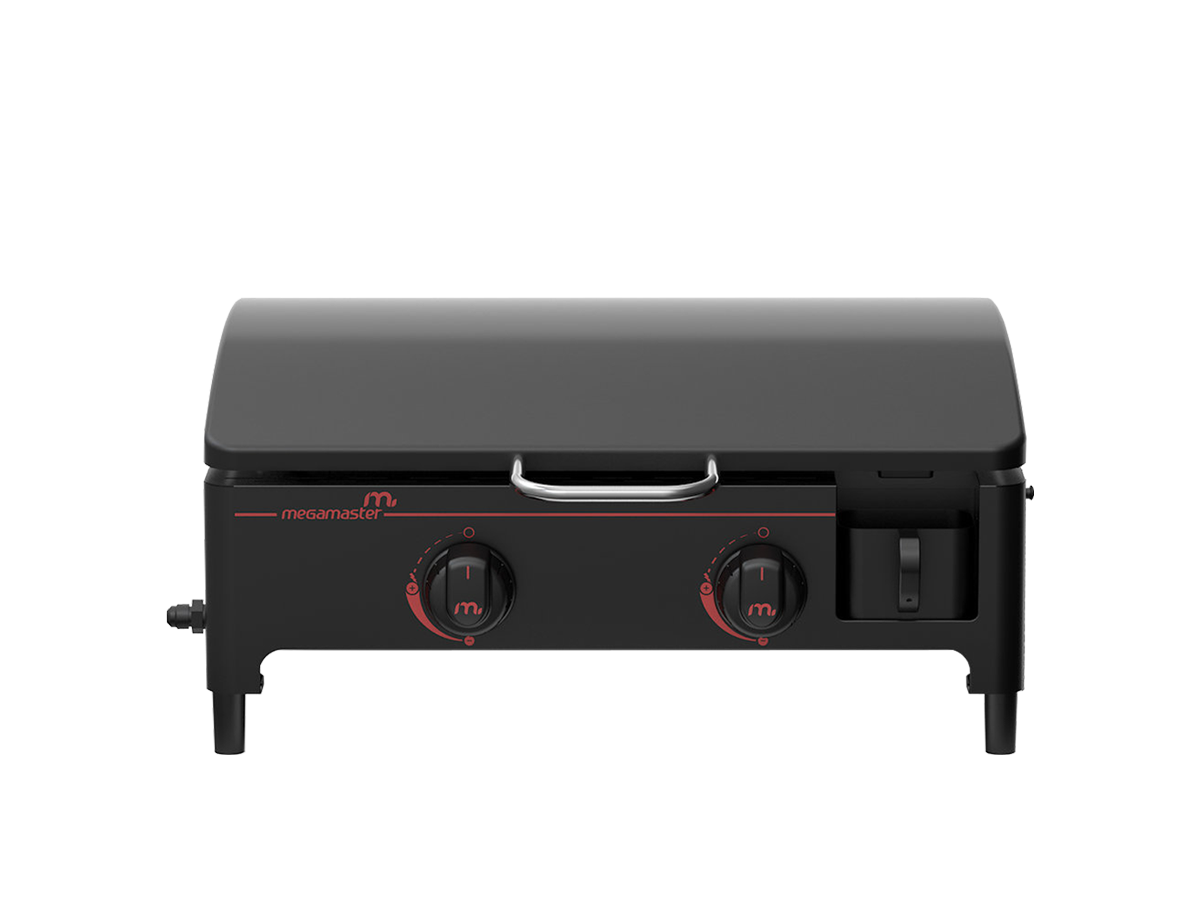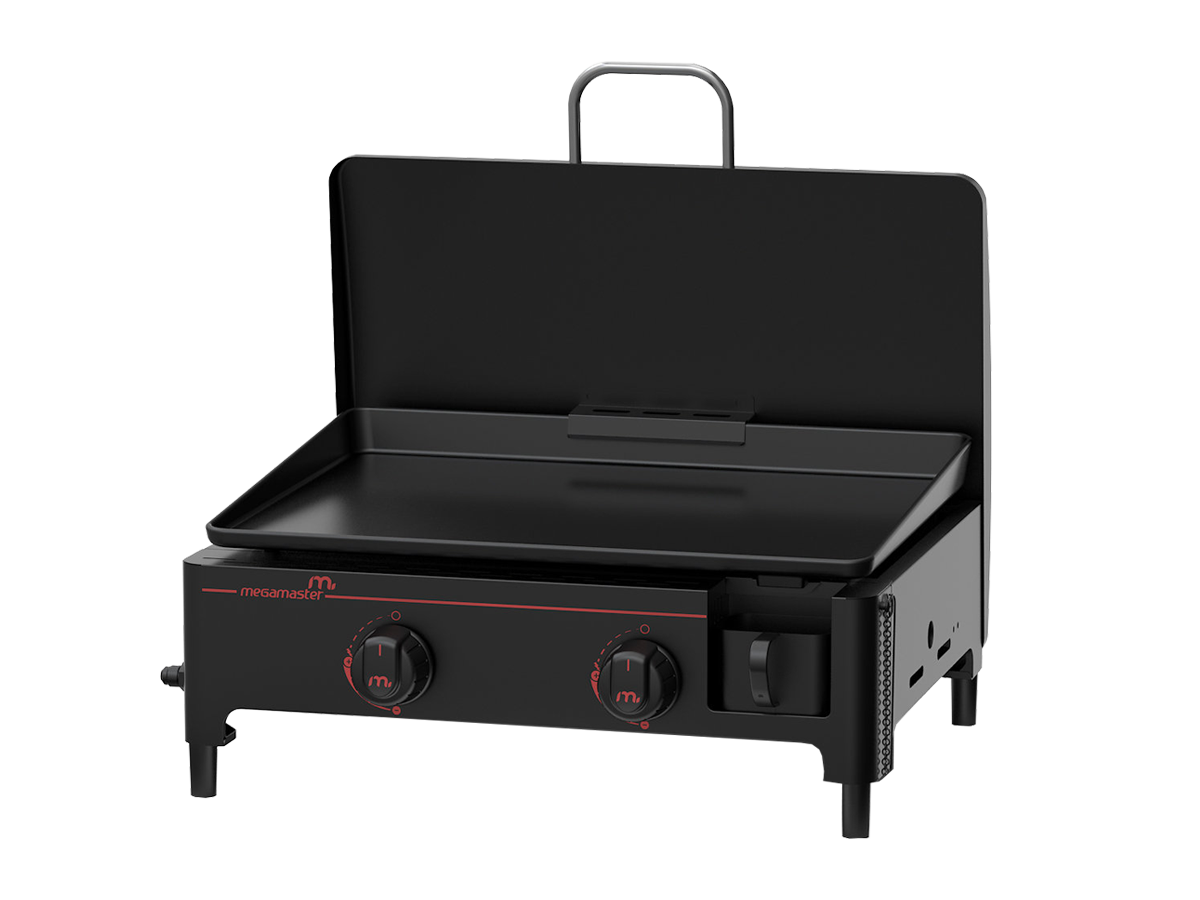 Fast and healthy
with all the flavor
The Megamaster Two Burner Griddle allows for creative, healthy cooking. Quick and easy to use, while retaining heat for enhanced flavor and even cooking.

Meet the 2 Burner Griddle
For just $129.99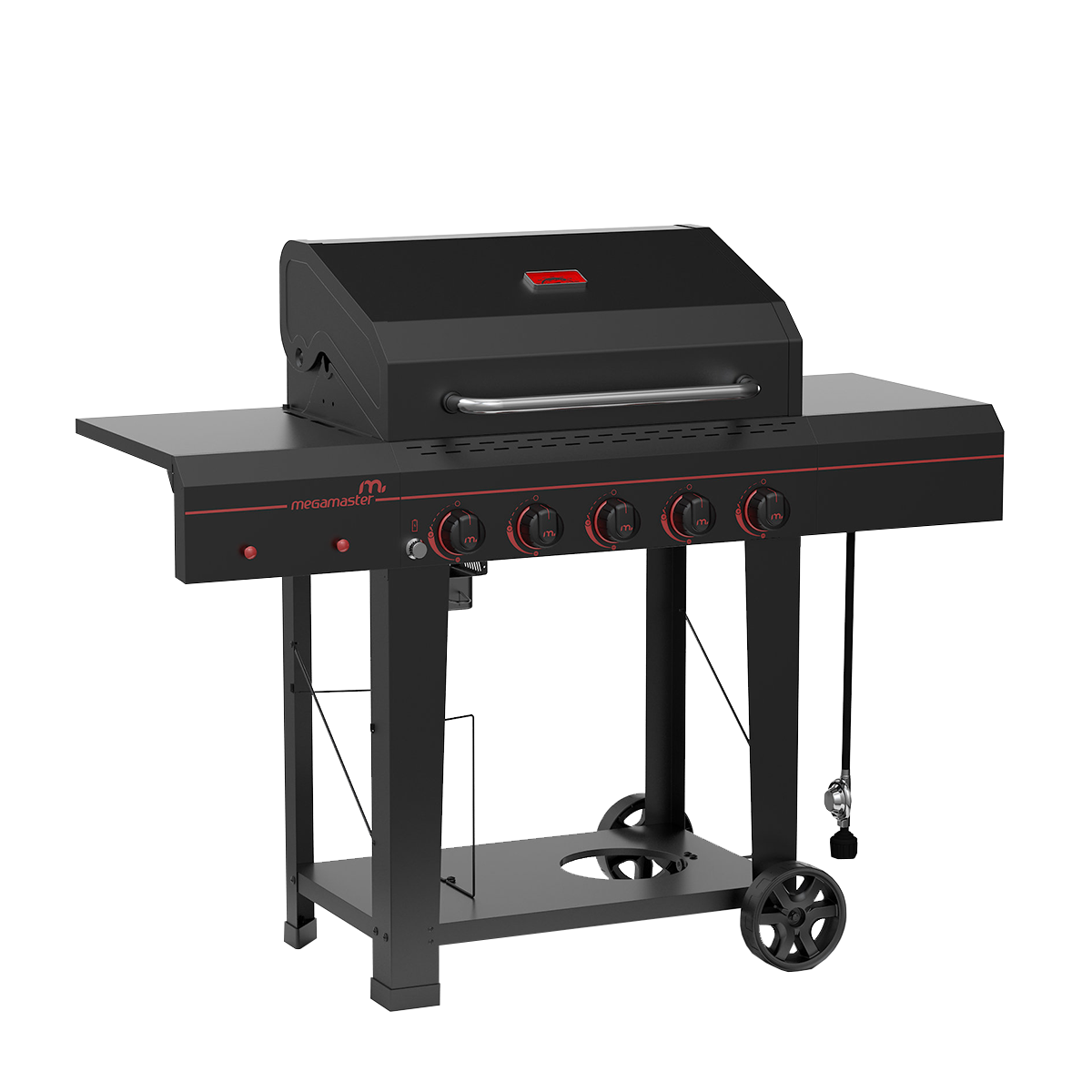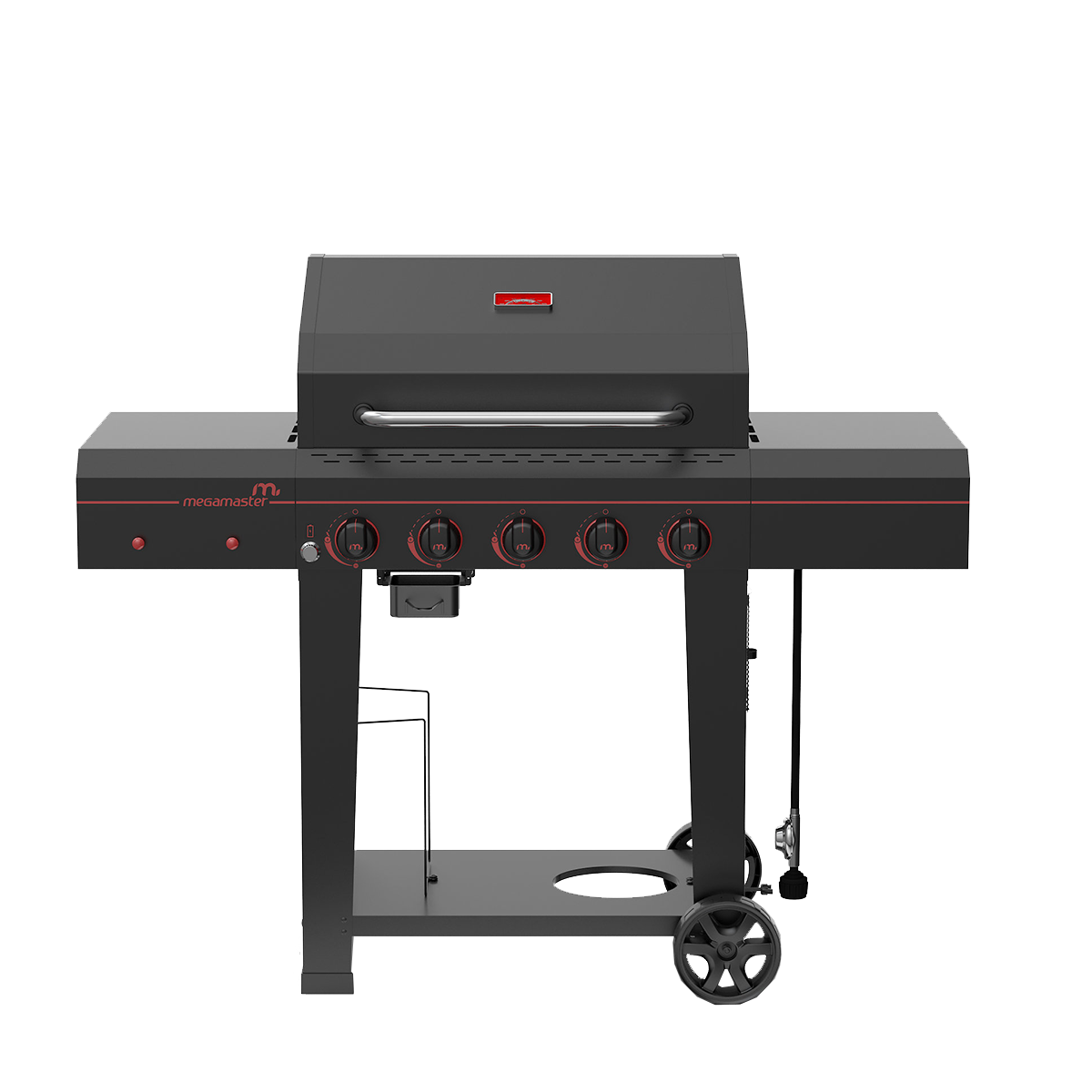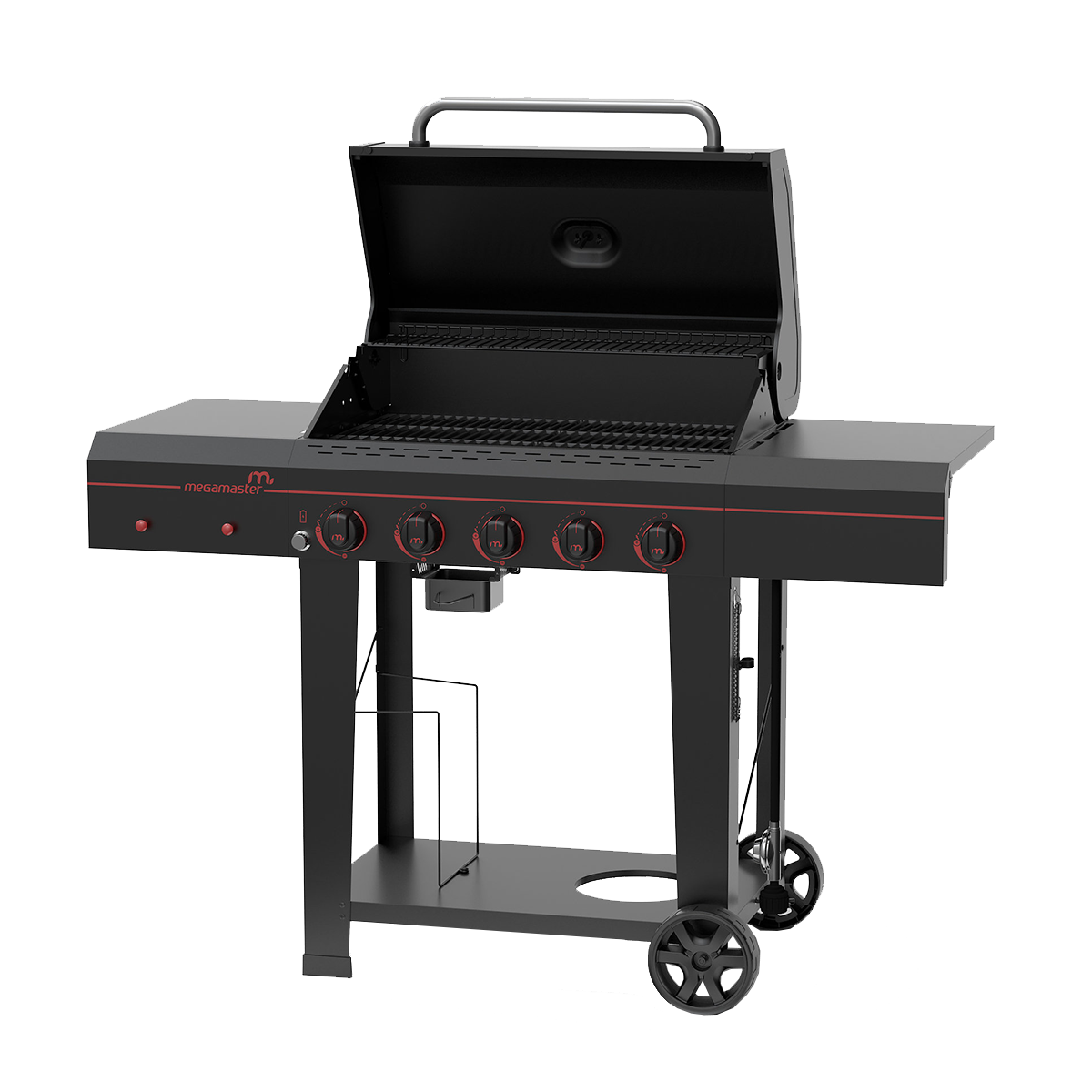 Master
any occasion
The Megamaster 5 Burner is modern, stylish and versatile making every moment together feel that much more aspirational.
Meet the 5 Burner Gas Grill
For just $199.99