Ingredients
For the ribs:
2 slabs pork spare ribs
Salt
Pepper
For the marinade:
2 cloves garlic, minced
1 teaspoon fresh ginger, grated
1/2 cup Soy Sauce
1 tablespoon chili sauce
1 teaspoon sesame oil
1/2 teaspoon fish sauce
For the garnish:
2 tablespoons toasted sesame seeds
1 scallion, chopped
Instructions
Remove the membrane from the back of the ribs.
Place ribs in a large resealable plastic bag or large glass container with a lid.
In a bowl or pyrex cup, whisk together all marinade ingredients.
Pour marinade over the ribs. Seal tightly and ensure both rib slabs are evenly coated.
Place the ribs in the refrigerator and marinate for at least on hour - ideally, four hours total.
When you're ready to cook the ribs, remove them from the refrigerator and place them on a baking sheet.
Pour the marinade, plus ½ cup of water, into a saucepan on the stove.
Bring marinade to a rolling boil over high heat (to ensure you kill any bacteria). Once the marinade has boiled, reduce the heat to medium-low to low and allow to simmer until the liquid has reduced by about half.
In the meantime, heat the grill.
Transfer ribs to grill and cook, covered with lid. Baste ribs generously with sauce and rotate every 10 minutes, until ribs are tender and browned, 30 to 40 minutes total.
Place ribs onto a cutting board and spoon reduced marinade on top. Sprinkle seeds, and scallions on top.
Enjoy!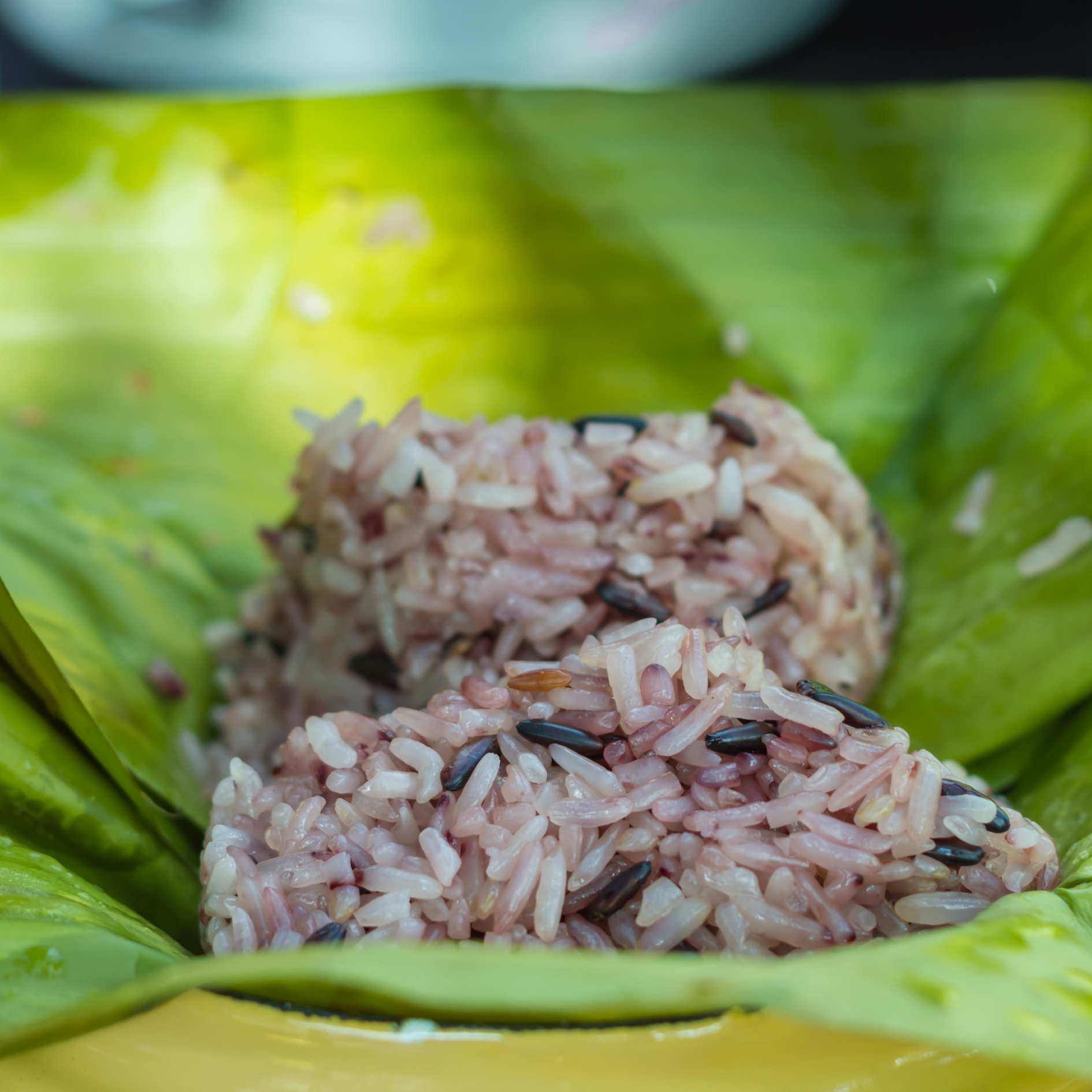 Tip 01
Serve with sticky rice.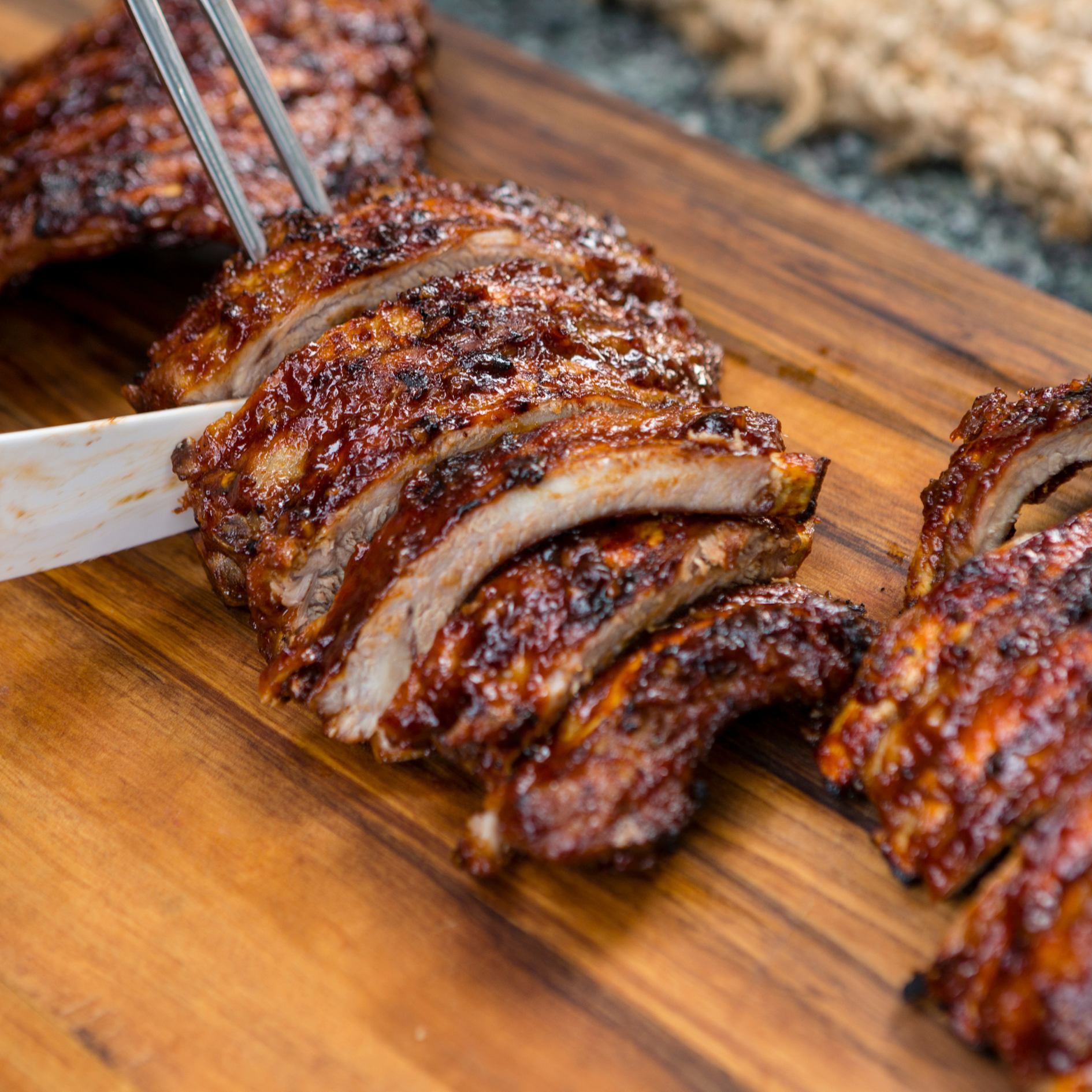 Tip 02
Allow ribs to stand for 5–10 minutes before cutting into them.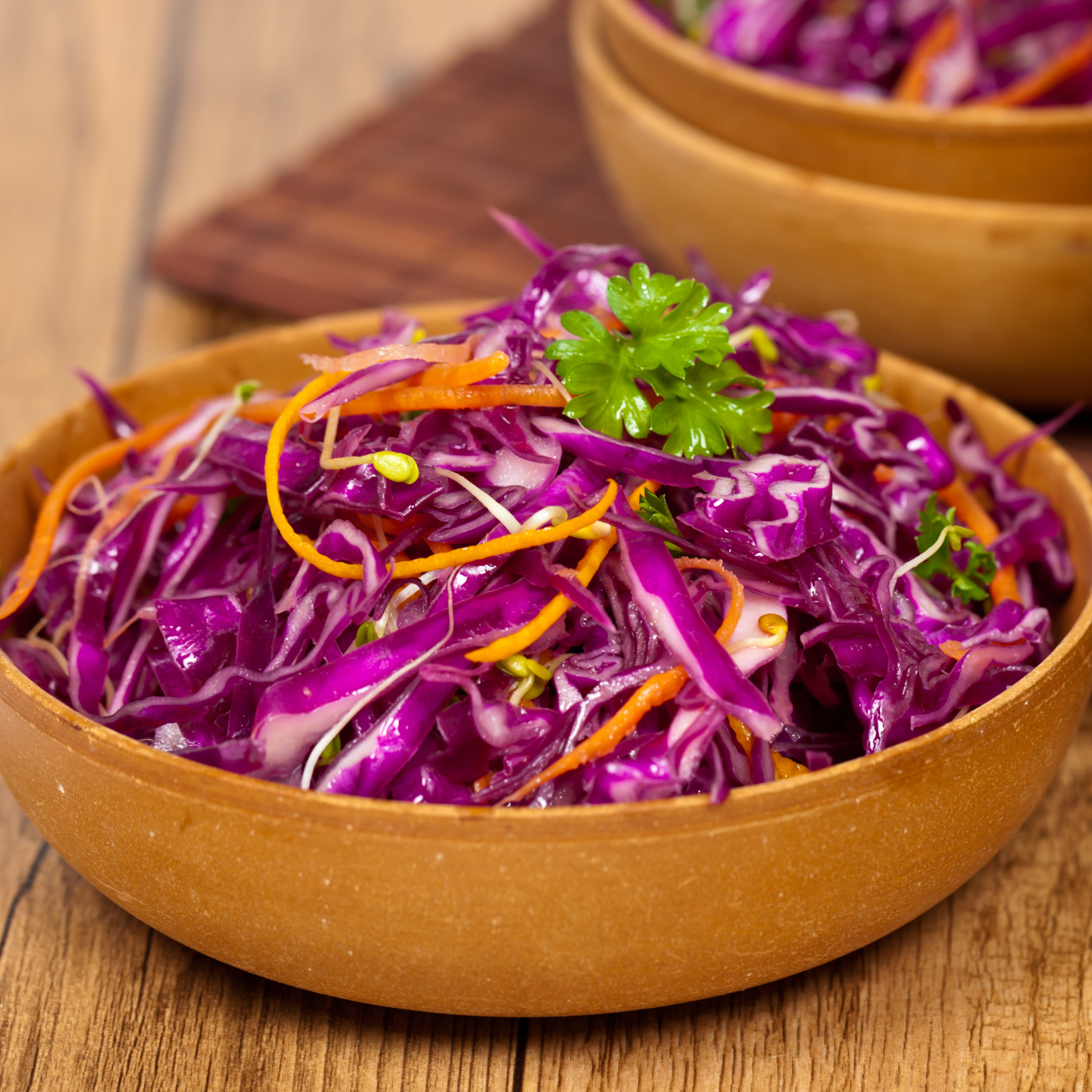 Tip 03
Brighten up the dish with a side of cabbage slaw.