Ingredients
pizza dough
flour
fresh tomatoes
onions
black olives
green peppers
mushrooms
rocket salad
oregano
flat leaf parsley
mozzarella cheese
salt
pepper
1 can tomato paste
1 tablespoon olive oil

Instructions
Tomato Paste
Add the chopped tomatoes together with the half can of tomato paste and olive oil in a blender.
Add the salt, pepper and oregano and blend together for 1 minute.
Pizza
Sprinkle flour on the surface where you are going to roll out your pizza.
Place pizza dough on area with flour and roll out the dough to be round and about 26 cm in diameter.
Apply a good amount of the tomato paste to the base of the rolled-out pizza dough.
Add some cheese.
Add fresh tomatoes, onions, green peppers, mushrooms, olives and some more cheese on the top.
Garnish with a little fresh oregano and flat leaf parsley.
Top off with a pinch of salt and pepper for taste.
Place on your preheated Bakerbox and close the lid.
Bake for approximately 10 minutes until cheese has melted and the pizza dough is crusty.
Remove from the grill, garnish with fresh rocket salad, cut into slices and enjoy!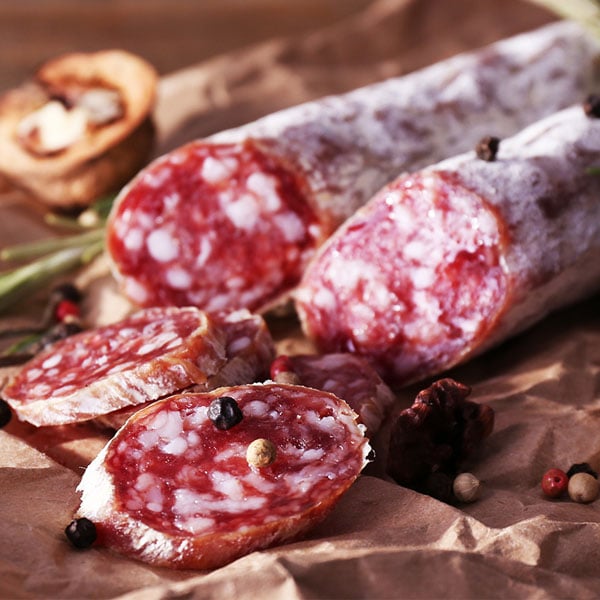 Tip 01
Add salami to your ingredients to turn this into a pizza for meat lovers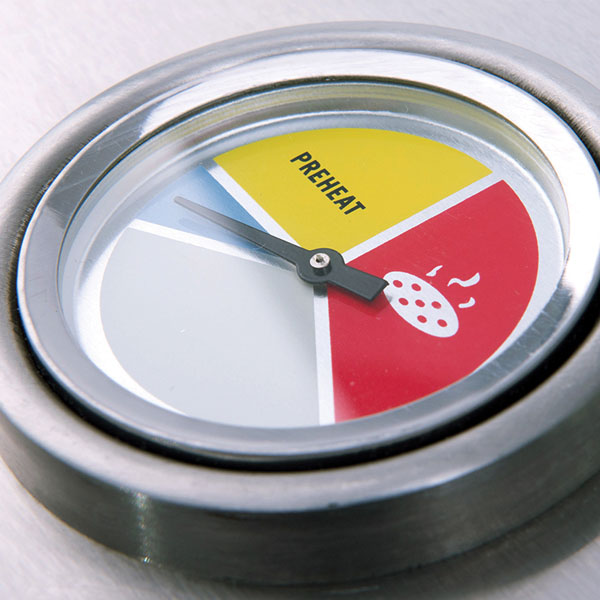 Tip 02
If using your 2 Burner Griddle ensure it is preheated but not too hot, as this will burn your pizza.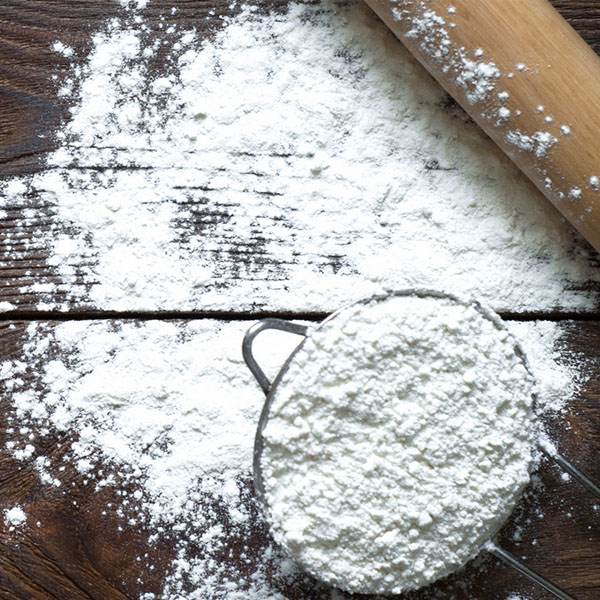 Tip 03
Sprinkle some flour on the ceramic stone so your pizza won't stick.