Ingredients
1 lb. chicken breast, cut into cubes
FOR MARINADE
4 cloves garlic, minced
1/4 cup honey
2 tablespoons sriracha
2 tablespoons soy sauce
1/2 tablespoon freshly grated ginger
1/2 teaspoon salt
1 teaspoon ground black pepper
1/4 cup olive oil
Instructions
Mix all the chicken skewers recipe ingredients together in a container or zip-lock bag.
Place in the fridge and leave to marinate for at least 1 hour, but preferably overnight.
Take meat out of the fridge 30 minutes before cooking to bring it to room temperature.
Thread marinated chicken cubes onto skewers.
Cook skewers on grill for about 20 minutes, until golden brown.
Serve hot with lemon or lime wedges.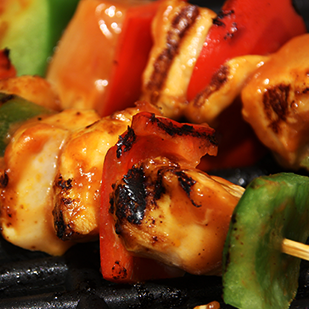 Tip 01
Add fresh pineapple or red and yellow bell peppers to the sriracha chicken skewers for a dash of flavor and color!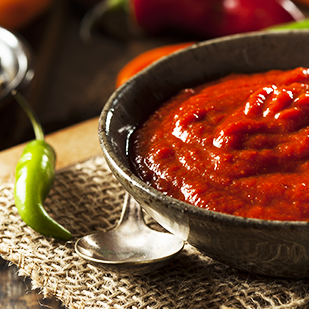 Tip 02
If you like your chicken skewers hot, you can add more sriracha to increase the heat.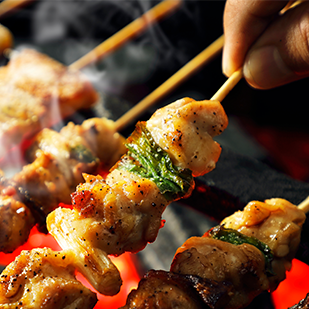 Tip 03
If you're using wooden or bamboo skewers, remember to soak them in water for 30 minutes before placing them on the grill, to avoid scorching.