Cook time: 45 minutes - 1 hour
Ingredients
2 whole chickens
100ml olive oil
1 onion chopped
6 garlic cloves, crushed
6 lemons, juiced
2 teaspoons smoked paprika
fresh red and green chilles, to taste
8 bay leaves
salt and pepper, to taste

Instructions
Peri-Peri Basting

In a food processor "blitz" together the garlic, onion, chilies, bay leaves and lemon juice.
When all of these ingredients are finely minced, set your food processor to a low speed and slowly add the olive oil.
Use the mixture to thoroughly coat your chickens.
Cover basted chicken and refrigerate overnight
The Next Day
Grill on coals or gas grill for 45 minutes to an hour, turning occasionally.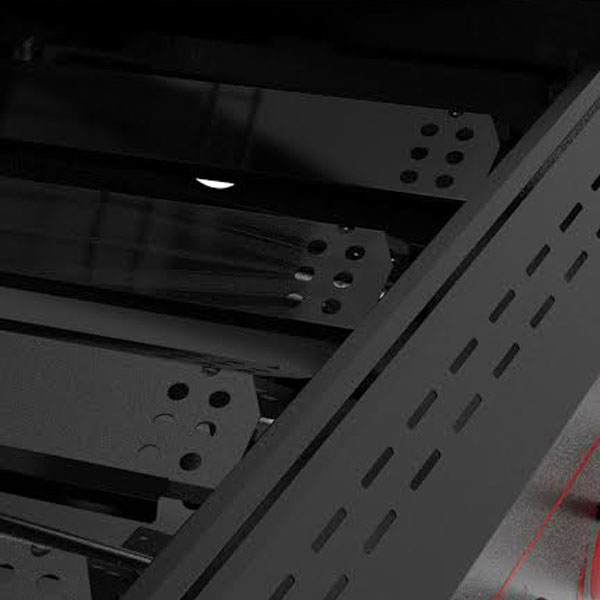 Tip 01
If you're using gas, only turn on the side burners to start.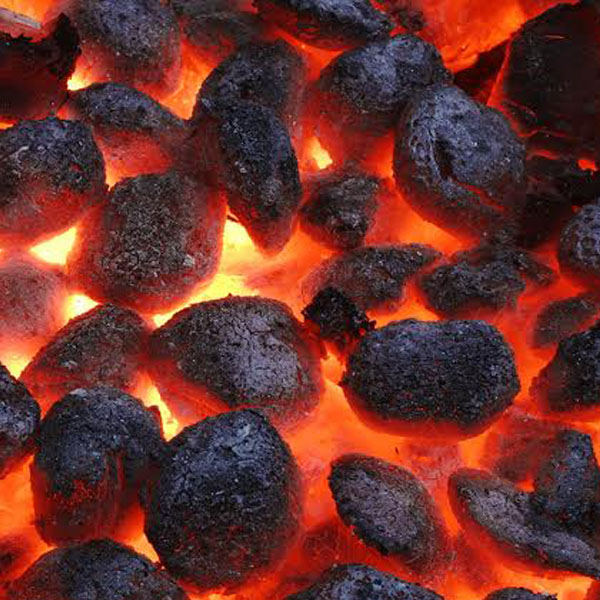 Tip 02
If you're using coals, scrape them to around the edges of your chicken. We don't want heat directly beneath the birds.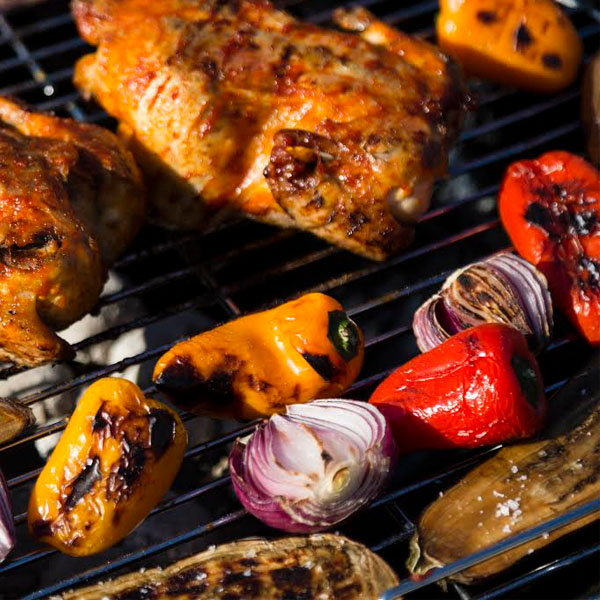 Tip 03
Turn on the middle burners, or scrape coals beneath the bird, during the last 15 minutes of cooking.