Ingredients
1 1/2 pounds boneless, skinless chicken breasts or 4 chicken breasts
FOR MARINADE
2 garlic cloves finely minced
3 tablespoons olive oil
1/4 cup chopped cilantro
juice of 1 lime
1/2 teaspoon cumin
1/2 teaspoon paprika
1/2 teaspoon salt or to taste
1/4 teaspoon black pepper
FOR AVOCADO SALSA
2 avocados diced
1 large or 2 small tomatoes, chopped
1/4 cup red onion, chopped
1 jalapeno de-seeded and chopped (optional)
1/4 cup cilantro, finely chopped
juice of 1 lime
fresh cracked pepper and salt to taste
Instructions
In a large bowl, whisk all the ingredients for the marinade and set aside.
Pound the breasts into an even thickness, or create evenly sized breasts by slicing in half horizontally.
Add the chicken to the bowl of marinade. Mix through until the chicken is fully coated. Use right away if needed or marinate for 30 minutes, or up to 12 hours.
Grill chicken over a medium heat for 5-6 minutes per side.
While the chicken is grilling, combine all the ingredients for the salsa in a small bowl.
Once the chicken is cooked through and the outside is charred, remove from grill, top with fresh avocado salsa and serve immediately.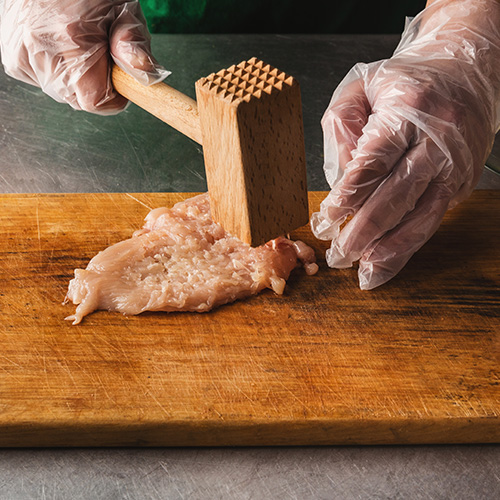 Tip 01
Pound your chicken first. The uneven shape of boneless, skinless chicken breasts makes them tricky to grill, so its important to spend a few minutes pounding them into an even thickness. By doing this you'll reduce your cooking time and end up with evenly cooked meat.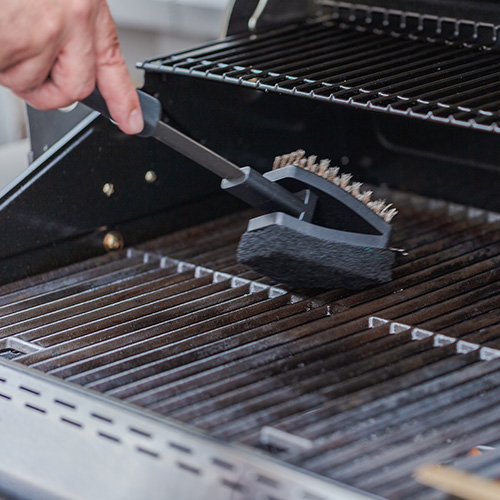 Tip 02
Prep your grill. To work efficiently and cook great food, a grill needs to be regularly maintained, cleaned, and prepped. If you want great grilled chicken, rub oil onto clean and preheated grates just before cooking so the meat doesn't stick.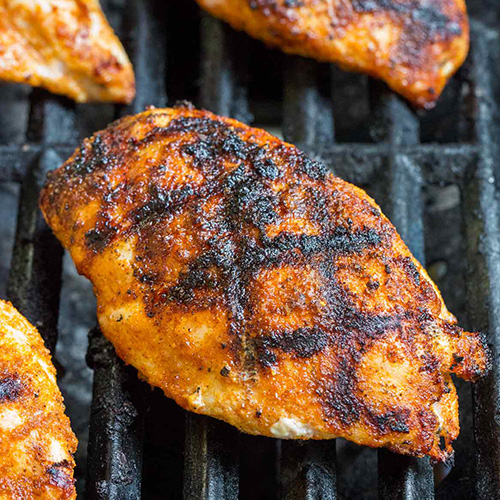 Tip 03
Stay away from high heat. Unlike steak and burgers which need high heat for searing, chicken needs a medium indirect heat for best results. This will make sure it's cooked through thoroughly without burning the skin.