Ingredients
2 tablespoons Extra-virgin olive oil
1 teaspoon Salt
1/2 teaspoon Pepper
2.5 lbs Chicken wings
2 teaspoons Honey
2 teaspoons Sriracha or other hot sauce
3 Garlic cloves, minced
1 tablespoon Lime zest
2 tablespoons Lime juice
Lime wedges
Instructions
Start by preheating your grill over medium-high heat.
Place wings in a self-sealing bag and pour over the hot sauce, garlic, honey, olive oil and lime juice. Make sure to coat all the wings and leave to marinate in the refrigerator for a minimum of 2 hours or overnight for best results.
Remove wings from marinade and keep the marinade in a little bowl. Season the wings with salt and pepper.
Cook the wings, turning often basting them with marinade on every turn.
Serve hot with toppings of your choice.
Cook until the wings are sticky and cooked through. Garnish with lime zest and wedges.
Serve with whatever dipping sauces you like!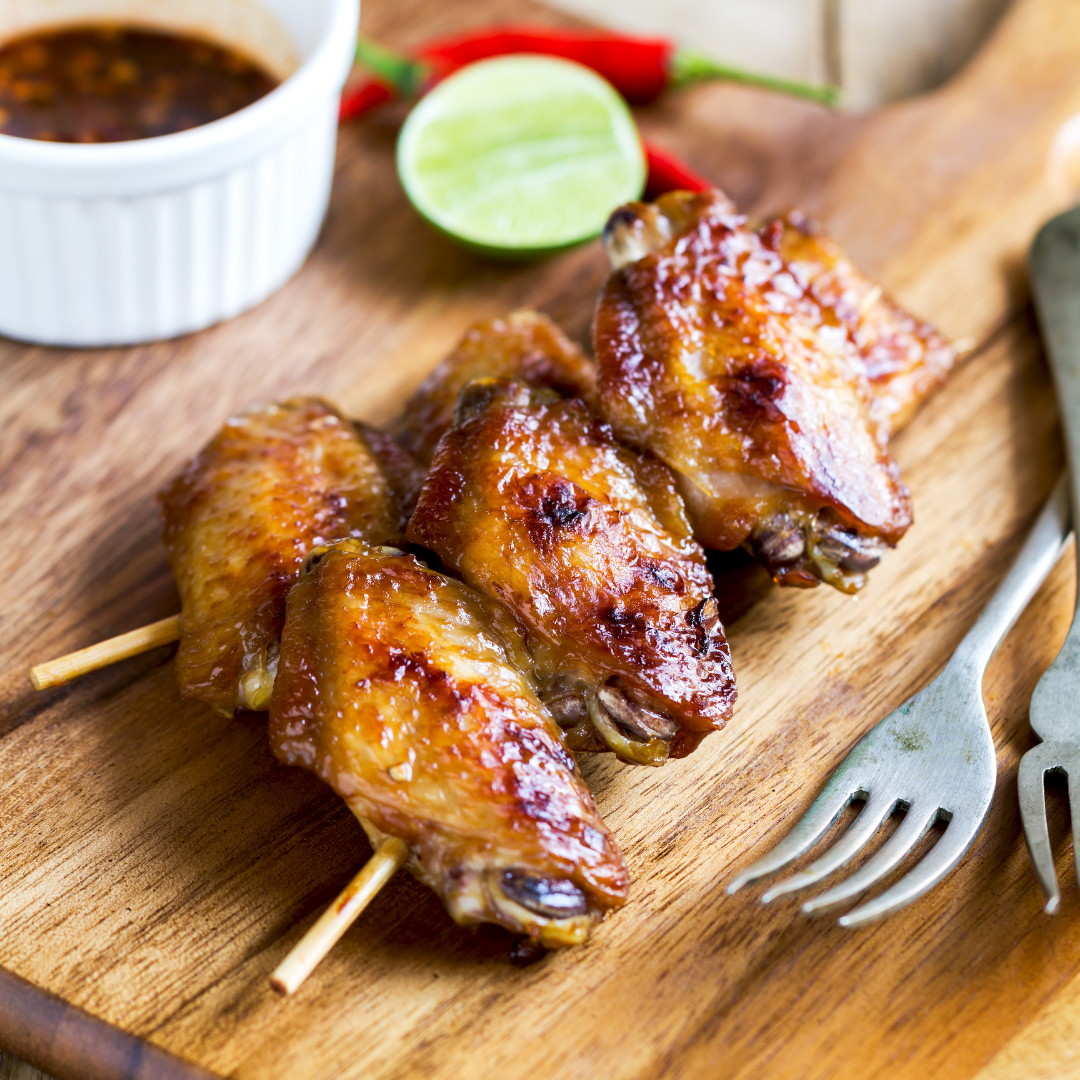 Tip 01
Put your wings on a skewer to make turning them over on the grill a breeze.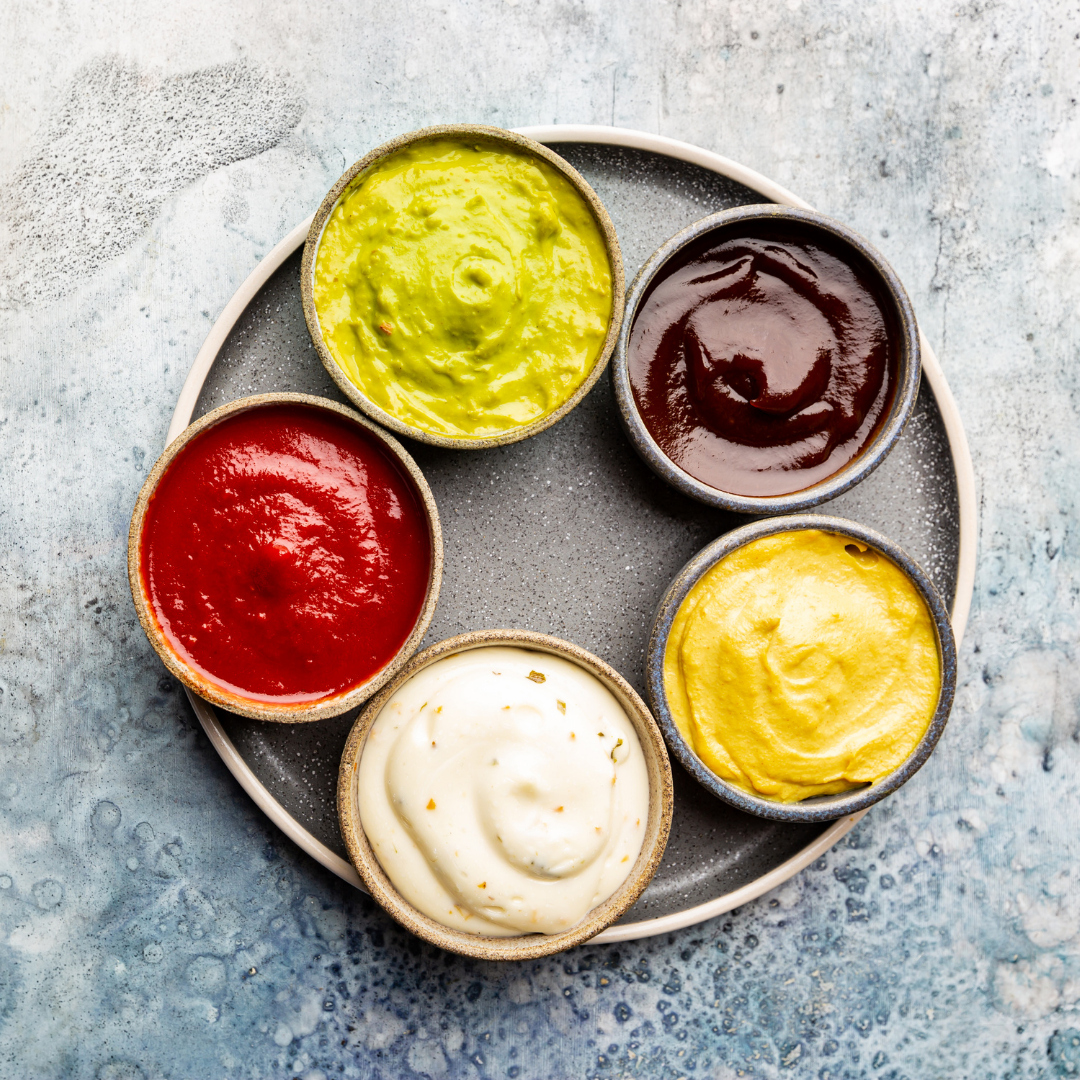 Tip 02
Serve your wings with an assortment of sauces, you may be surprised at the flavor combinations.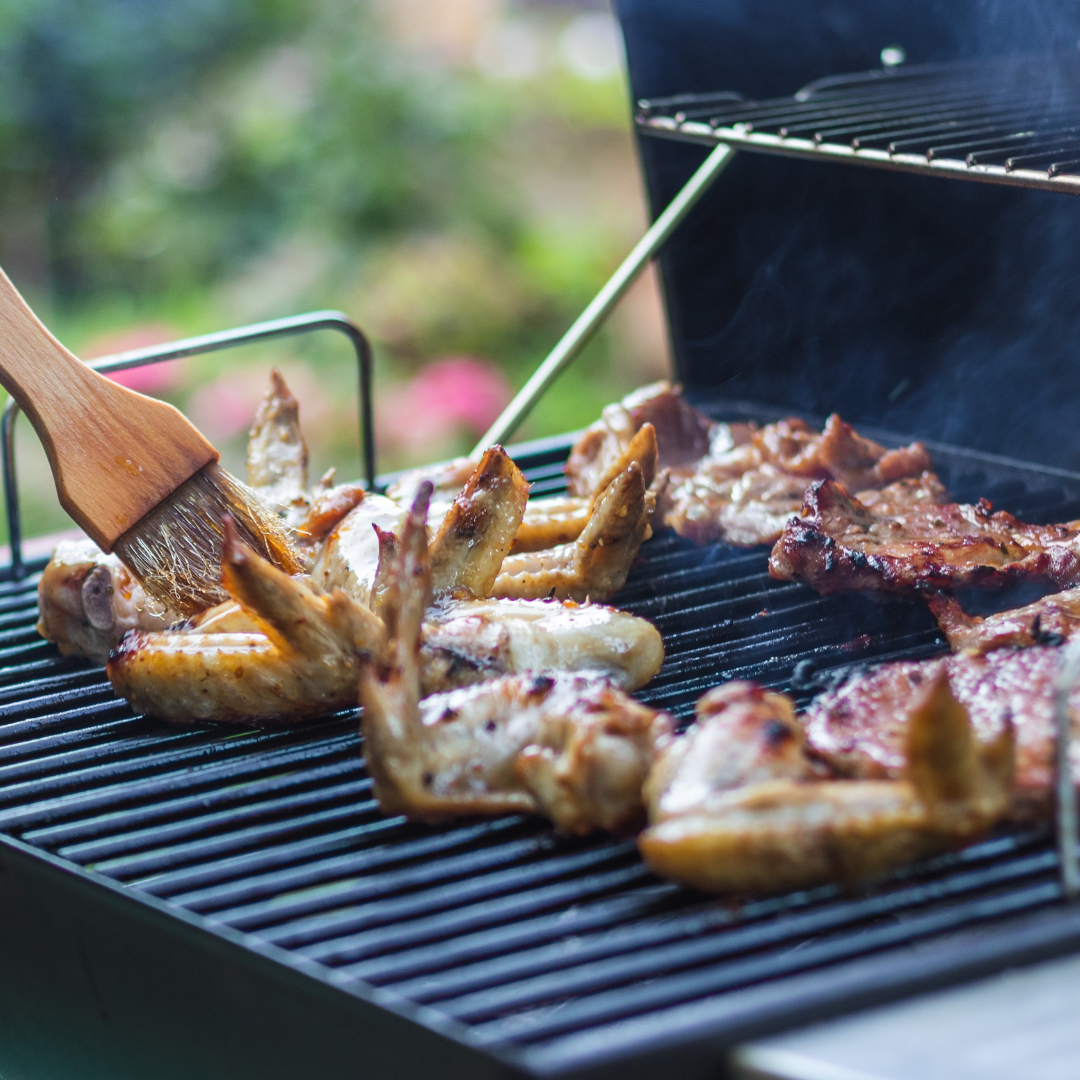 Tip 03
Baste your chicken wings often, but not too much at a time, to make sure they don't burn.