Ingredients
4 Whole Trout - cleaned, rinsed, patted dry
12 Cloves garlic, chopped
5 Tablespoons olive oil
1/4 Cup chopped fresh thyme
1/4 Cup chopped fresh rosemary
2 Lemons, 1 halved and 1 sliced
Salt and Black Pepper, freshly ground
Instructions
Cut 1 of the lemons first into quarters, then into thin slices. Cut the other lemon into whole slices; reserve for garnish
Combine lemon slices, olive oil, garlic, thyme, and rosemary in a bowl.
Rub trout generously inside and out with salt and pepper. Stuff 1/4 of the lemon-herb mixture into each trout cavity. Marinate for 1 hour in the refrigerator.
Preheat an outdoor grill for medium-high heat and lightly oil the grate.
Grill trout until flesh flakes easily with a fork, about 4 minutes per side. Garnish with lemon wedges.

Serve and enjoy.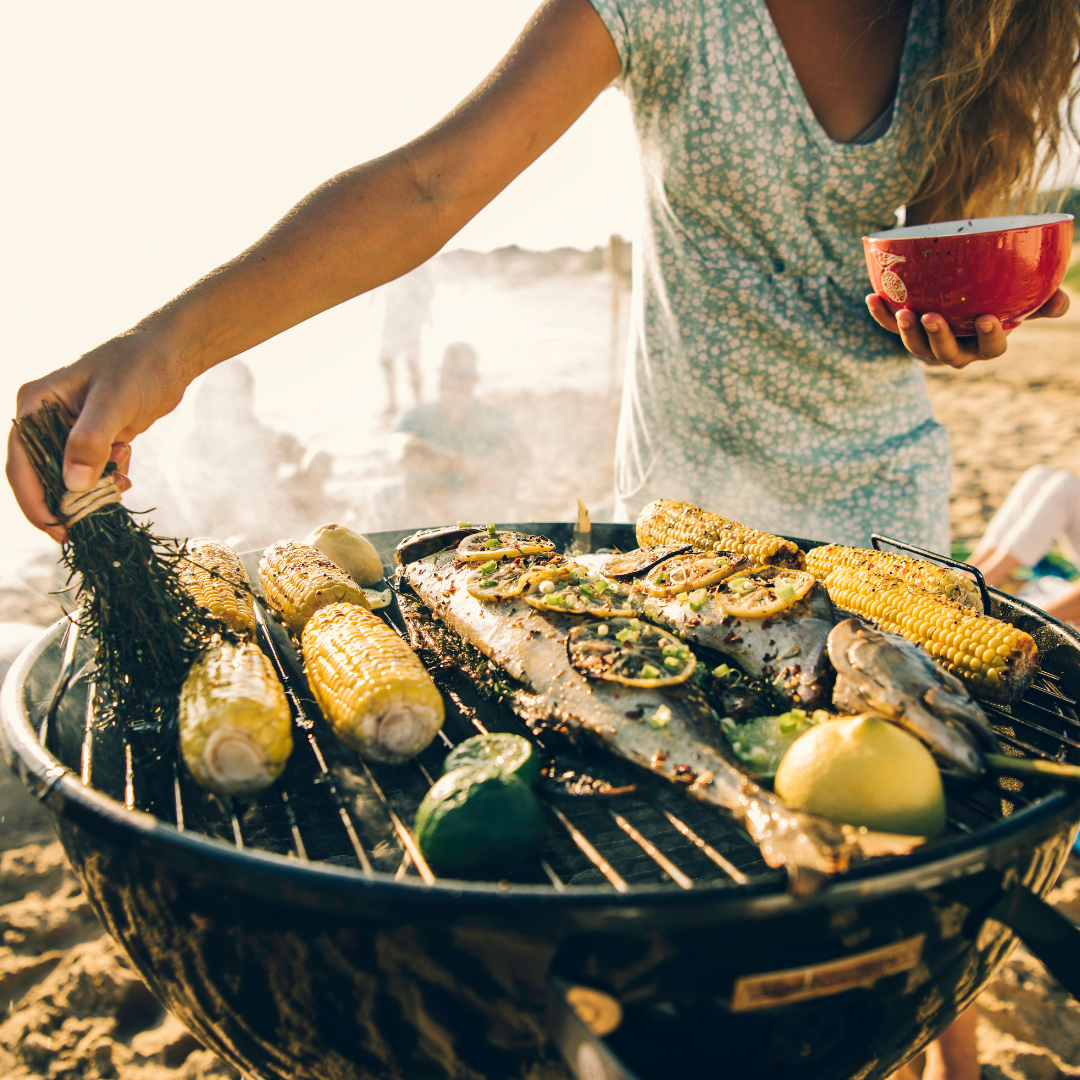 Tip 01
Try basting your fish with some of the remaining marinade to really lock in the flavor and keep your fish moist. We suggest using a bunch of rosemary to add to the herby flavor.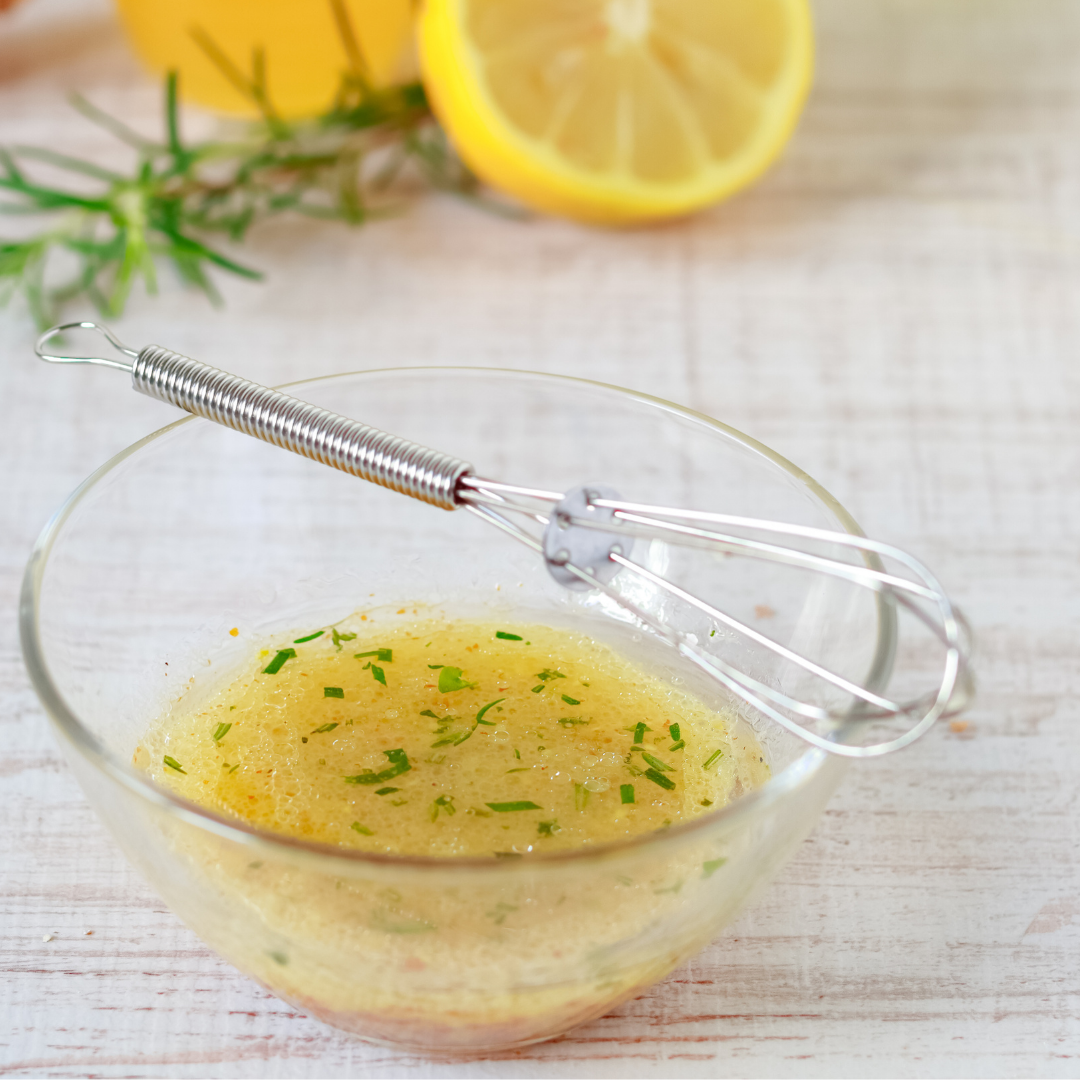 Tip 02
Zesty herbs and simple ingredients work together to elevate your meal. Feel free to switch up the herbs you use in this Lemon Herb Marinade.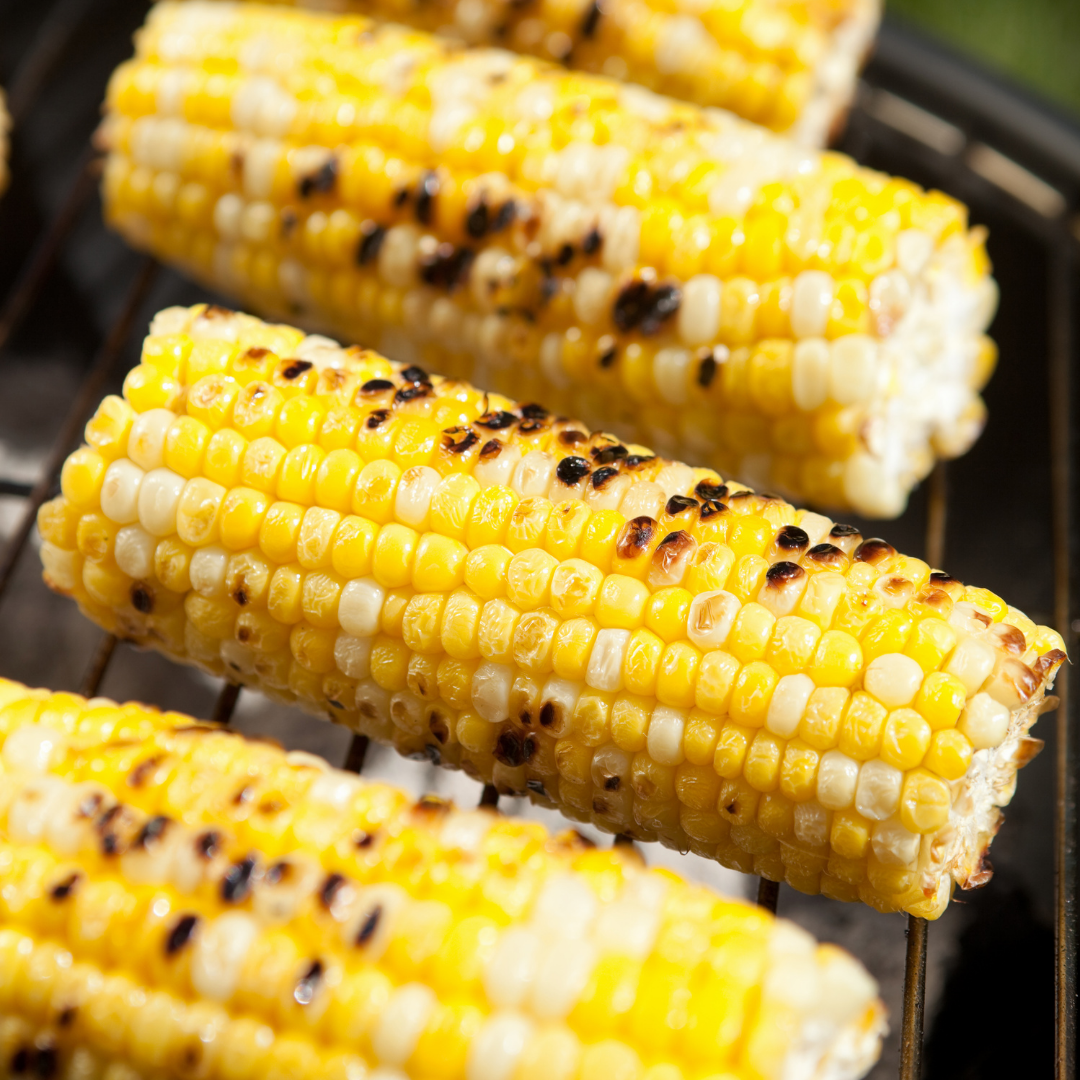 Tip 03
Complete your grilled meal by adding some veggies to the mix, we suggest corn.