Ingredients
1/4 c. balsamic vinegar
2 tbsp. low-sodium soy sauce
2 cloves garlic, minced
Freshly ground black pepper
1 lb. cremini muchrooms, sliced 1/2" thick
Freshly chopped parsley, for garnish
Instructions
In a large bowl, whisk together balsamic vinegar, soy sauce, garlic, and pepper. Add mushrooms and marinate 20 minutes. Presoak wooden skewers while mushrooms marinate.
Heat grill to medium-high. Skewer mushrooms and grill 2 to 3 minutes per side.
Garnish with parsley before serving.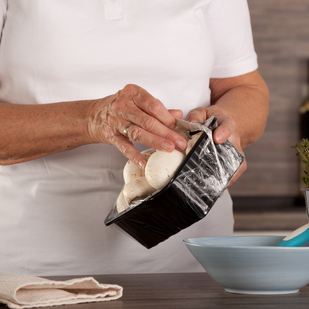 Tip 01
Don't wash your mushrooms—clean them. If you're buying mushrooms prepackaged from the store, they're probably already clean. Regardless, the way to clean them isn't to rinse them in the sink. Mushrooms are like sponges—they soak up a ton of moisture, which can lead to soggy mushrooms. Instead, use a damp paper towel to wipe excess dirt away.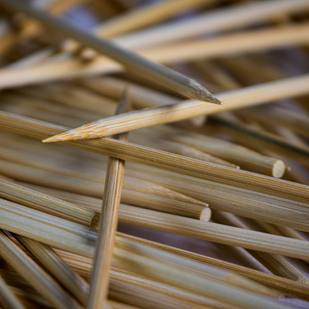 Tip 02
Whenever you're grilling kebabs, it's always the safest bet to presoak wooden skewers for 20 to 30 minutes before throwing them on the grill.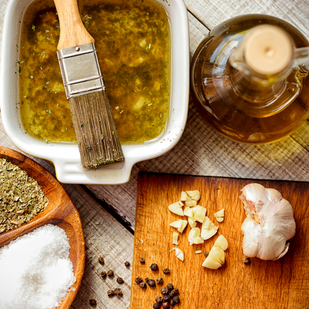 Tip 03
Have fun with the marinade. Don't have balsamic? Don't sweat it. Try sherry vinegar instead. (It's not as sweet!) Have some fresh thyme or rosemary? Chop up the leaves and throw in couple small pinches.