Ingredients
4 x 12 oz. rib eye steaks
FOR OLIVE OIL RUB:
1 tablespoon freshly ground coffee
1 tablespoon table salt
1 tablespoon brown sugar
½ tablespoon smoked paprika
½ tablespoon garlic powder
½ tablespoon onion powder
½ tablespoon freshly ground black pepper
Instructions
Combine all the ingredients for the rub, ensuring they are mixed well.
Rub the rib eye steaks with a little bit of olive oil, then coat all sides with the dry rub.
Preheat your Megamaster grill to high heat. Place steaks on the grill and flip occasionally to ensure they develop that tantalizing sear. Use a Megamaster Meat Thermometer for perfect results: it should ready approximately 130 degrees for medium rare and 135 degrees for medium.
Let rib eye steaks rest for 10 minutes before serving.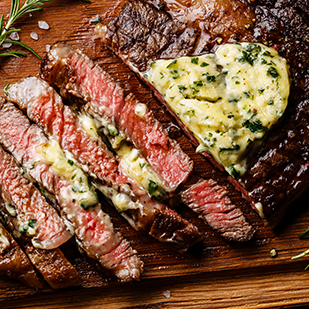 Tip 01
For extra flavor, top the rib eye steaks with a teaspoon of butter while they are resting.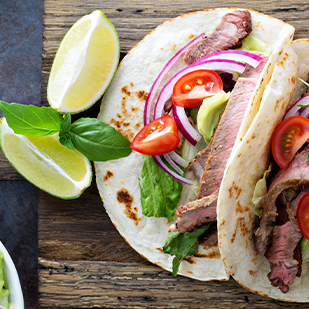 Tip 02
These rib eye steaks make great taco fillings when cut into thin slices.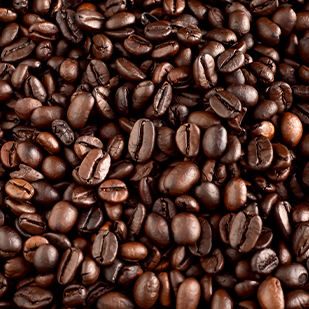 Tip 03
Using freshly ground coffee beans (as opposed to pre-ground coffee) makes a huge difference in flavor.