Ingredients
4 chicken breasts, cut into equal-sized chunks
2 red peppers, cut into similar sized chunks as chicken
2 red onions, cut into similar sized chunks as chicken
1 pint cherry tomatoes
Smoked paprika
Bamboo skewers
Lemon juice, to serve
Tzatziki, to serve
Guacamole, to serve
Tortillas (or pita breads), to serve
Instructions
Place one piece of chicken, then pepper, then onion, then tomato on a skewer. Repeat until skewer is full.
Season with salt, pepper and smoked paprika.
Heat your Megamaster grill to medium heat, and cook skewers until chicken is cooked through and golden.
Toast tortillas on the grill. Don't toast them for too long otherwise they'll turn stiff and hard.
Pull the fillings off the skewer and arrange inside the tortilla.
To serve, drizzle lemon juice on top and add tzatziki and guacamole.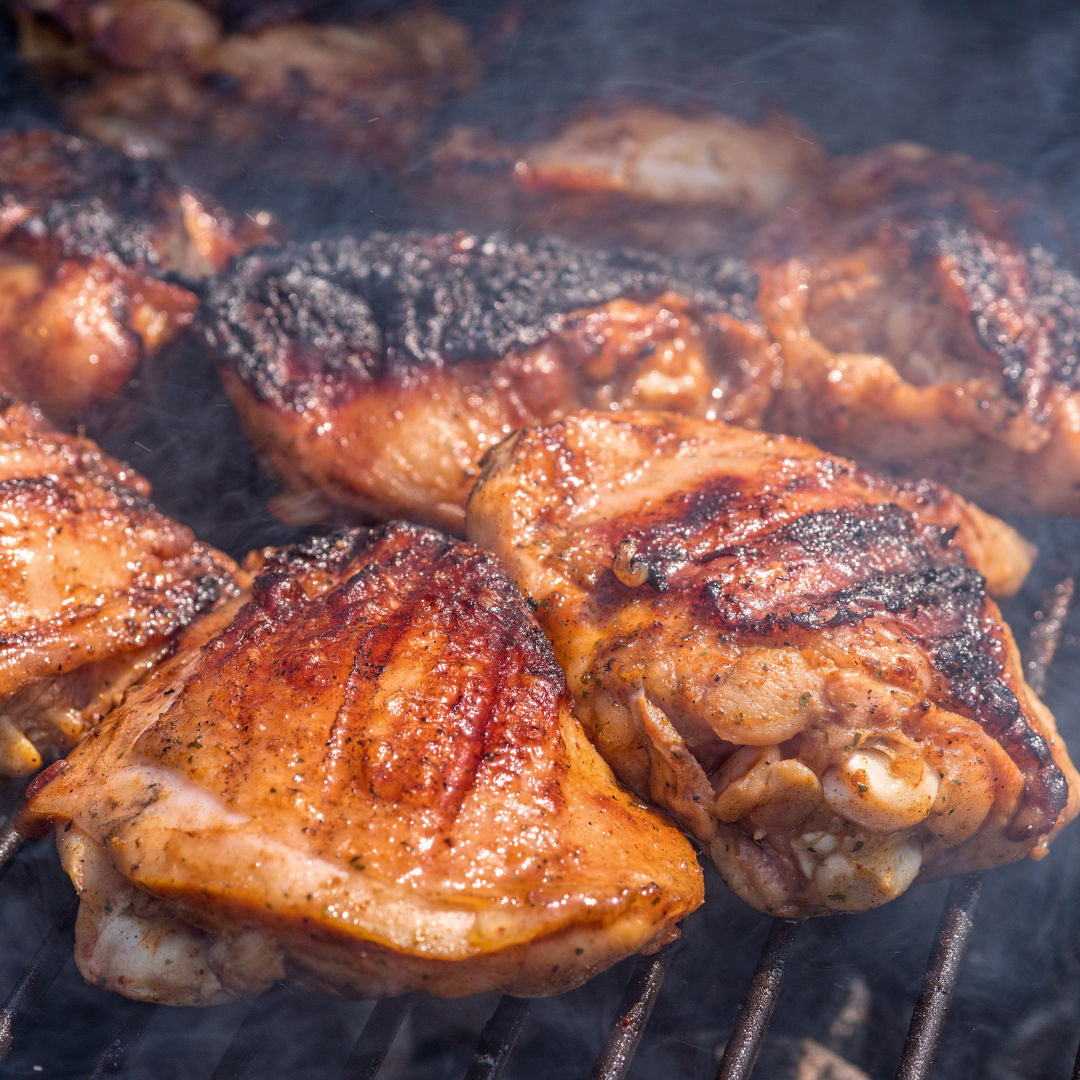 Tip 01
Switch to chicken thighs for juicier chicken, or even swop out for beef steak if you prefer.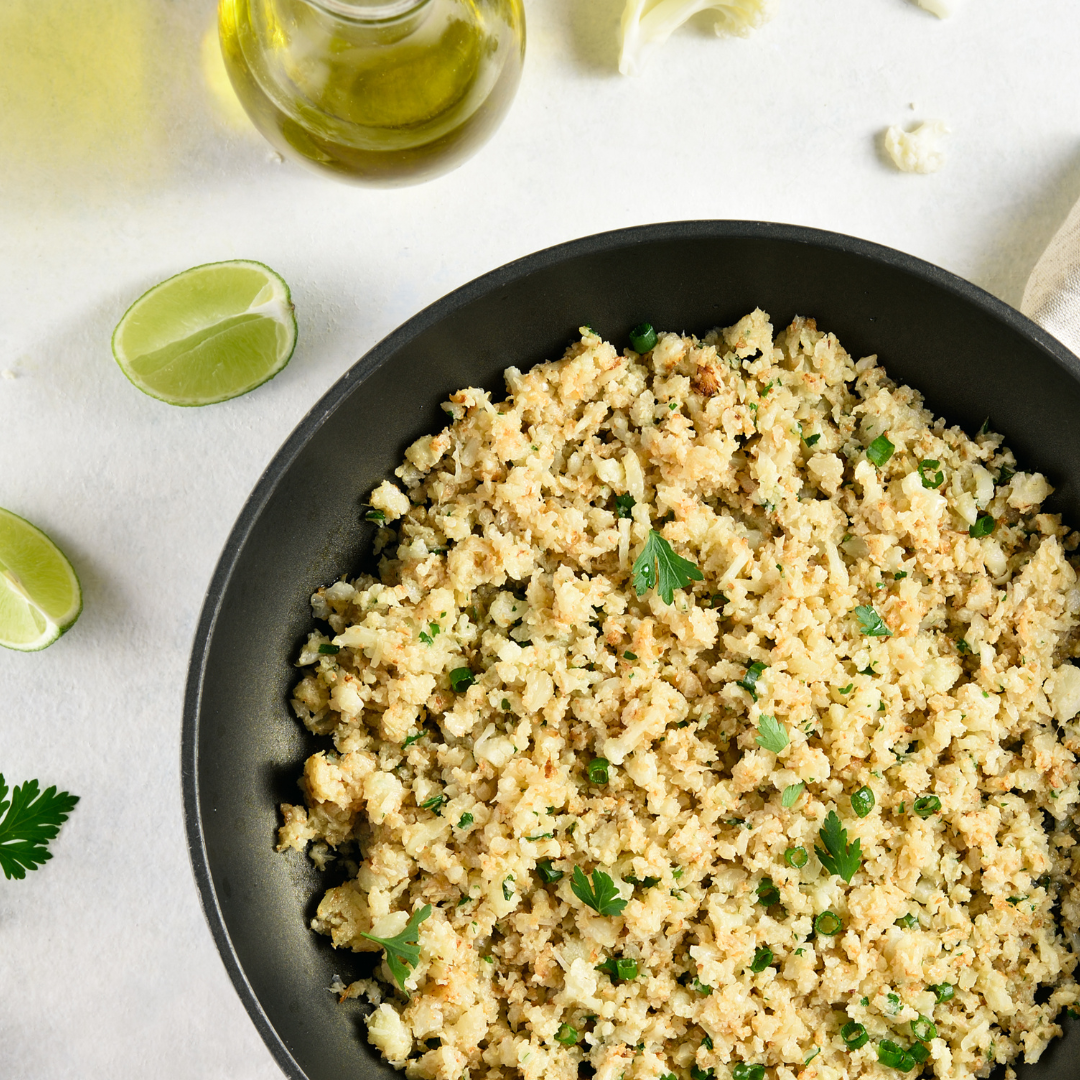 Tip 02
For a low carb option, serve with cauliflower rice or salad instead of a roti.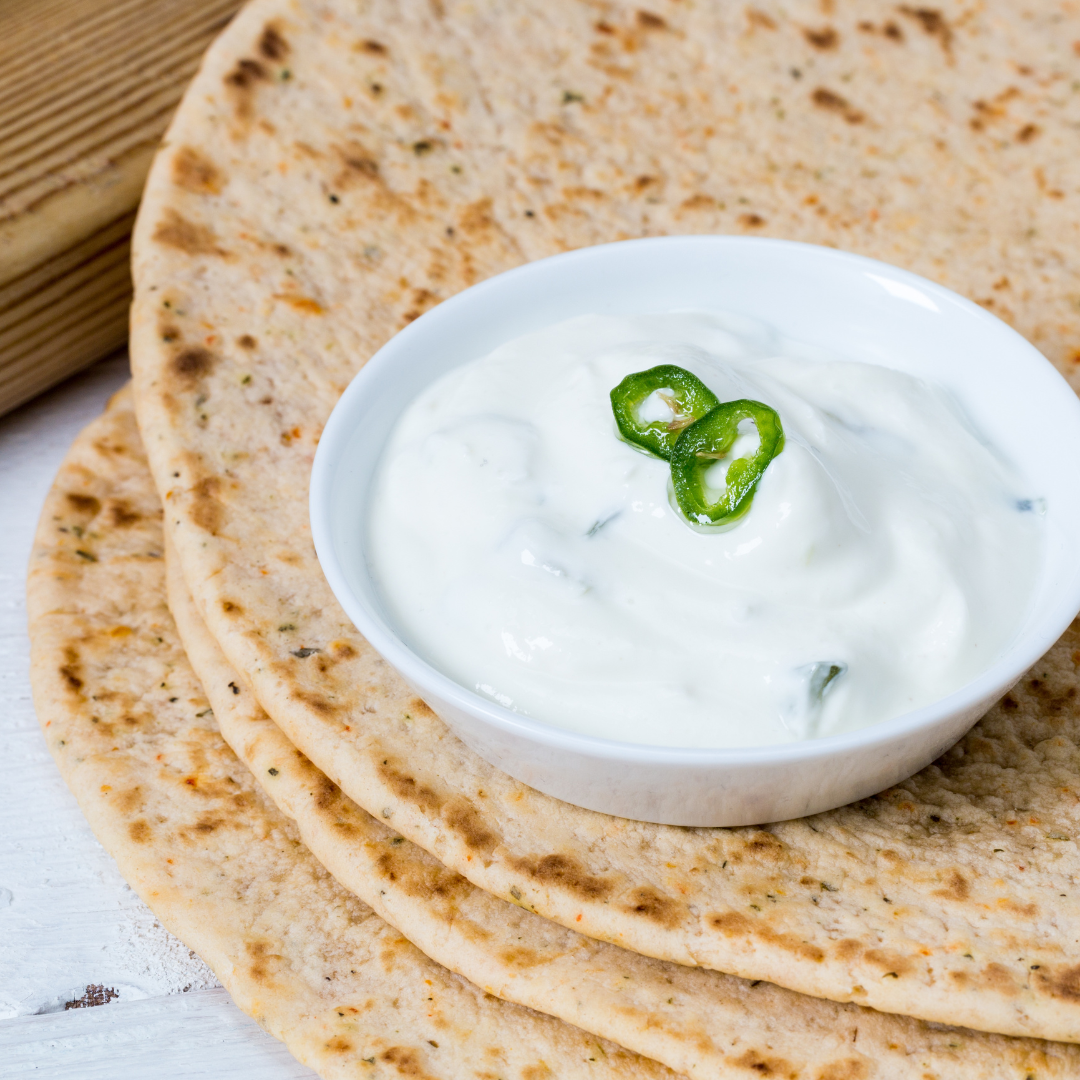 Tip 03
Make your own tzatziki by combining 1 cup Greek yoghurt with 1/2 cup finely diced cucumber, 2 crushed garlic cloves and the juice of 1 lemon. Season with salt and pepper.