Ingredients
12 whole jalapeño peppers
10 oz block of cream cheese
1 teaspoon garlic powder
1.5 oz blue cheese
12 slices bacon
sweet BBQ sauce for basting

Instructions
Cut a slit lengthwise but not all the way through on one side of the chili pepper. With a spoon, carefully remove the seeds. Gently wash under cold, running water to rid of stray seeds.
In a bowl, mix the cream cheese, blue cheese and garlic powder.
Fill each cavity with cream cheese mixture.
Starting from the stem end, wrap the chili pepper with bacon, going around the length of the chili pepper and all the way to other end. Secure with toothpicks. Repeat with remaining peppers.
On medium high heat grill the chili peppers, turning occasionally for about 20 minutes or until bacon is golden brown and crisp.
Baste the chilies with BBQ sauce 2 minutes before taking them off.
Remove from heat, discard toothpicks and serve immediately.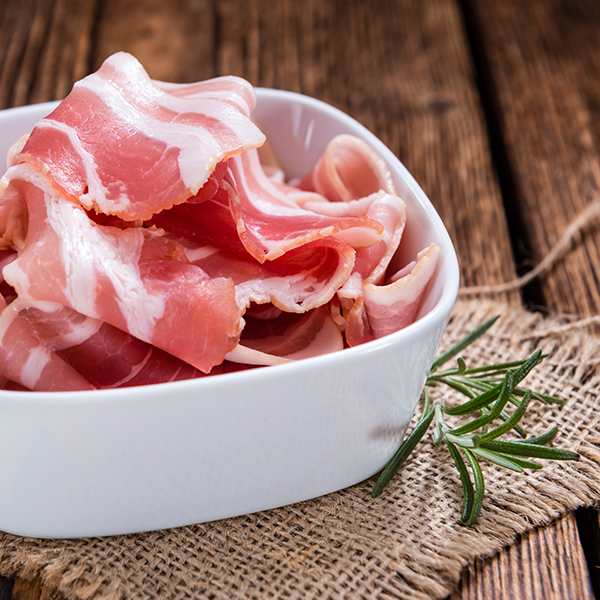 Tip 01
Let your bacon get to room temperature before use, so it cooks evenly.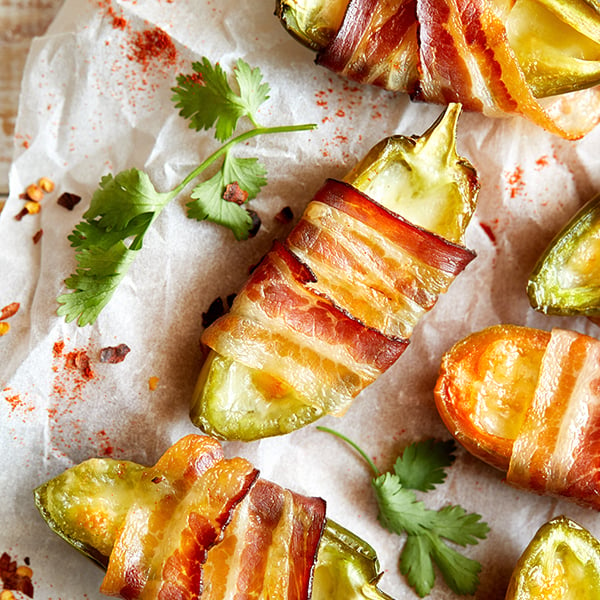 Tip 02
Take it to the next level: Substitute jalapeños for serrano peppers which has the same appearance and taste, but can be up to nine times spicier!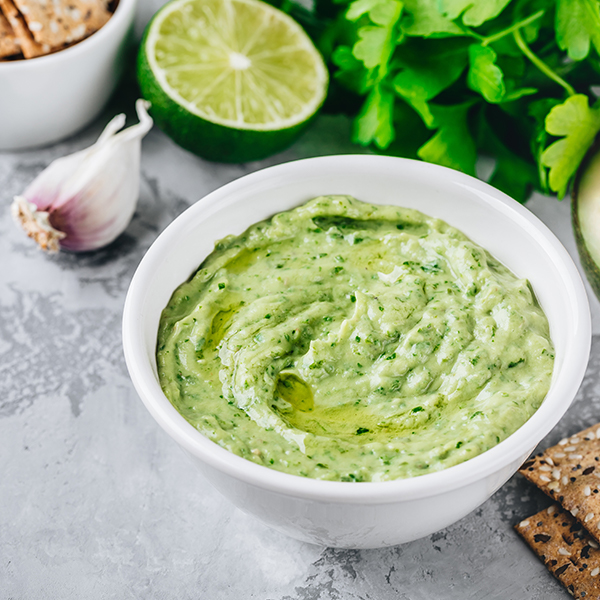 Tip 03
Serve with ranch dressing or homemade guacamole.