Ingredients
2 tablespoons extra-virgin olive oil
½ cup honey
2.2 lbs chicken wings
1 cup soy sauce
1 tablespoon fresh ginger, grated
2 tablespoons cilantro leaves, fleshly chopped
2 garlic cloves, minced
1 lime, juiced
salt and black pepper, freshly ground
sesame seeds, for garnish

Instructions
Place wings in a self-sealing bag and pour over the soy sauce, ginger, cilantro, garlic, honey, olive oil and lemon juice. Make sure to coat all the wings and leave to marinate in the refrigerator for a minimum of 2 hours or overnight for best results.
Remove wings from marinade and keep the marinade in a little bowl. Season the wings with salt and pepper and pre-heat your grill to low heat.
Cook the wings, turning often basting them with marinade on every turn.
Cook until the wings are sticky and cooked through. Garnish with sesame seed and serve.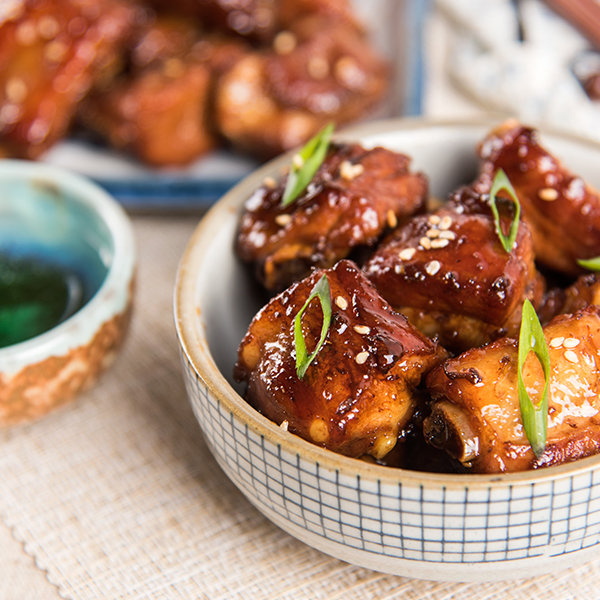 Tip 01
Not feeling the wings? The marinade works perfectly on pork ribs too! Adjust the cooking time by ± 30 minutes, turning the ribs and occasionally basting with the reserved marinade until done.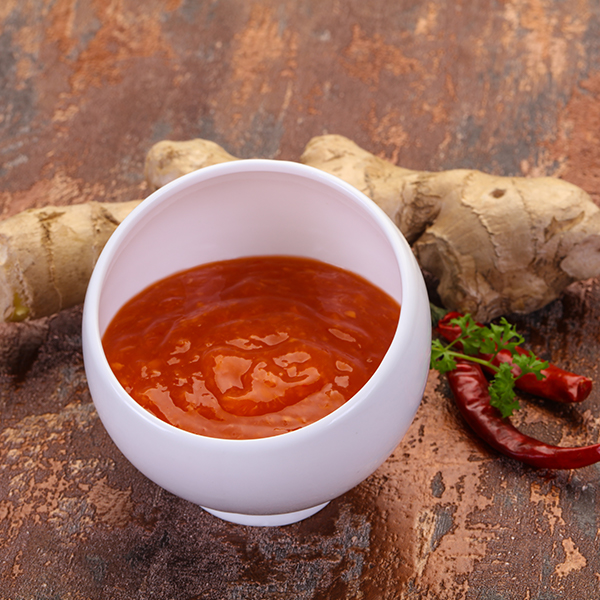 Tip 02
Turn up the heat by adding your favorite hot sauce or freshly chopped chilli to the marinade.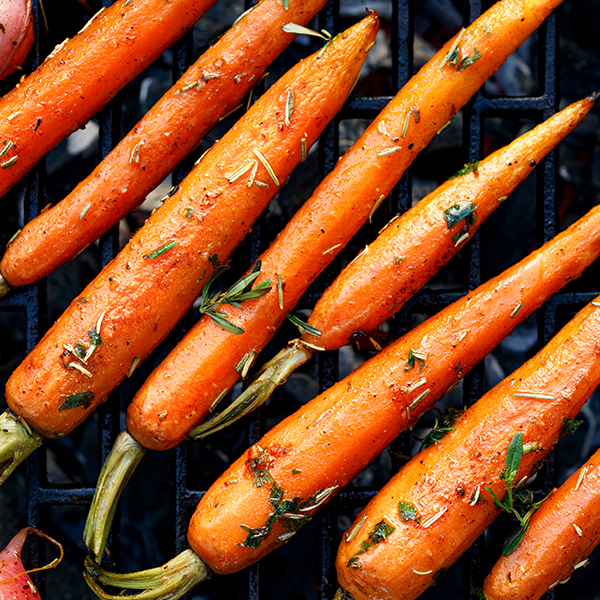 Tip 03
Impress your guests and serve these Asian-themed wings with hoisin roasted asparagus, miso-glazed carrots and/or garlic roasted potatoes.