Cook time: 1 hour 10 minutes
Ingredients
6 Whole Turkey Wings (separated)
1/2 Cup - Your favorite rub
2 Cups - Your favorite BBQ Sauce
Instructions
Season wings with BBQ rub and refrigerate for at least one hour (or overnight).
Set up your grill for indirect grilling and preheat to 325ºF. (For extra flavor, use 2 pieces of cherry wood.)
Cook with the lid closed at 325ºF over indirect heat for 45 minutes.
Once browned, baste liberally with the BBQ sauce.
Close the lid and grill for 10 minutes.
Flip wings, baste again, close lid and grill another 10 minutes.
Flip wings, one final time, baste, increase the temperature to 400ºF,
Close the lid and grill for 5 more minutes.
Total grill time 1 hour, 10 minutes.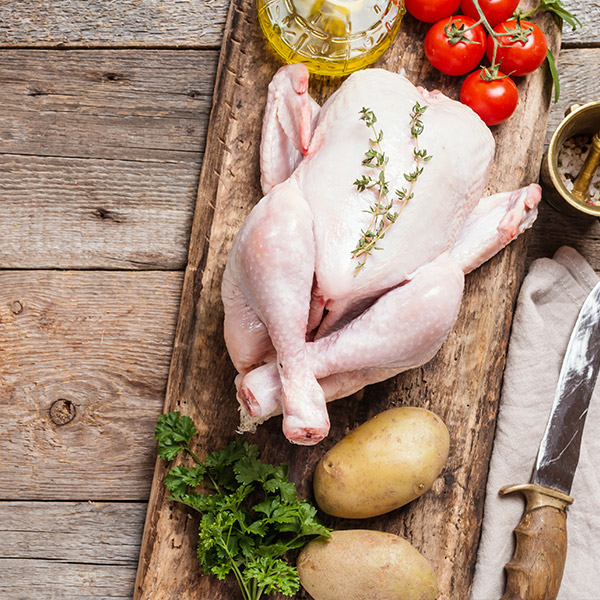 Tip 01
Organic turkey is an excellent choice if you're looking for a healthier meat option. It's cheaper than heritage turkey and completely free of antibiotics. And it won't be super tough or gamey.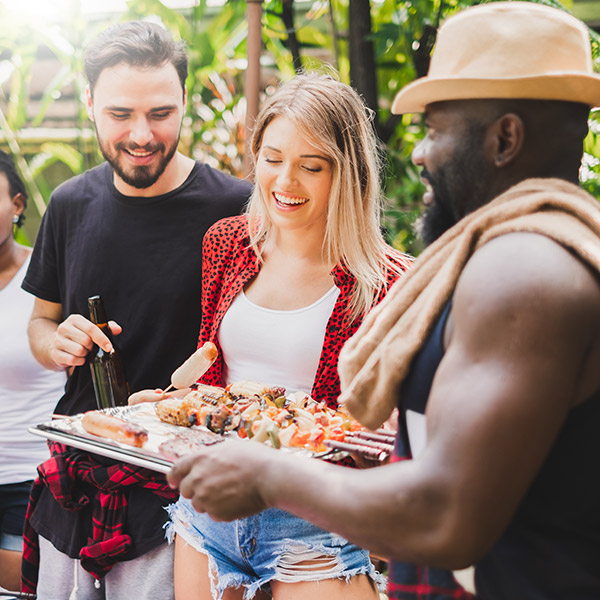 Tip 02
Practice makes perfect. If you're using a new recipe, or you don't often use your grill, put some time aside to practice and perfect your dish. Trust us; if you're hosting Thanksgiving dinner, you'll be glad you did a dress rehearsal.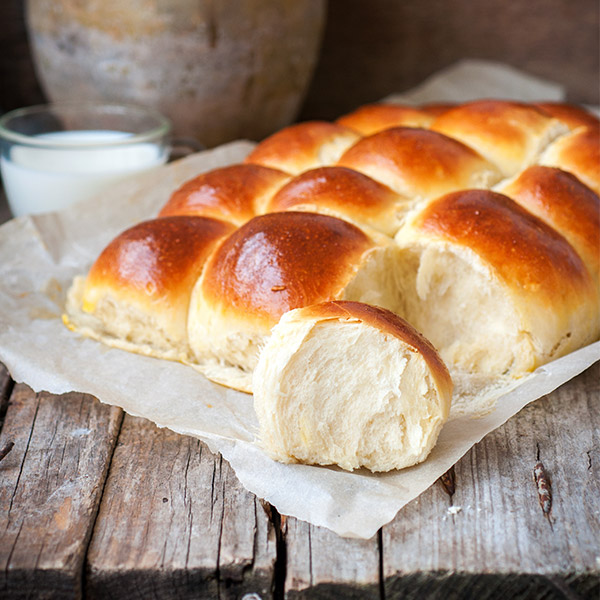 Tip 03
Bake your own dinner rolls. Not only does this add a special touch to your Thanksgiving meal, but it's a great make-ahead dish. Bake, freeze and reheat on the day.