Ingredients
Meat
Chimichurri
½ cup green beans
½ cup wax beans
¼ cup cilantro
¼ cup flat leaf parsley
¼ cup scallion
3 tablespoons olive oil
1 tablespoon sherry vinegar
Squash
Crispy Onions
Instructions
12 oz. New York Strip
Season heavily with salt and pepper.
Let the meat rest for a couple of minutes to soak in the salt.
Grill 5 - 6 minutes on each side for medium Chimichurri.
Slice beans as thin as possible.
Finely chop all herbs.
Mix all together in mixing bowl add olive oil vinegar and salt and pepper to your liking.
Delicata Squash
Cut into ½ inch segments and seeded.
Blanch squash in boiling water for 1 minute then toss with oil, salt, and pepper.
Then grill 2 minutes on each side.
Crispy Onions
Cut onion into ¼ inch slices.
Toss onions in flour.
Shake off remaining flour then fry at 300°F until golden brown.
Season with salt.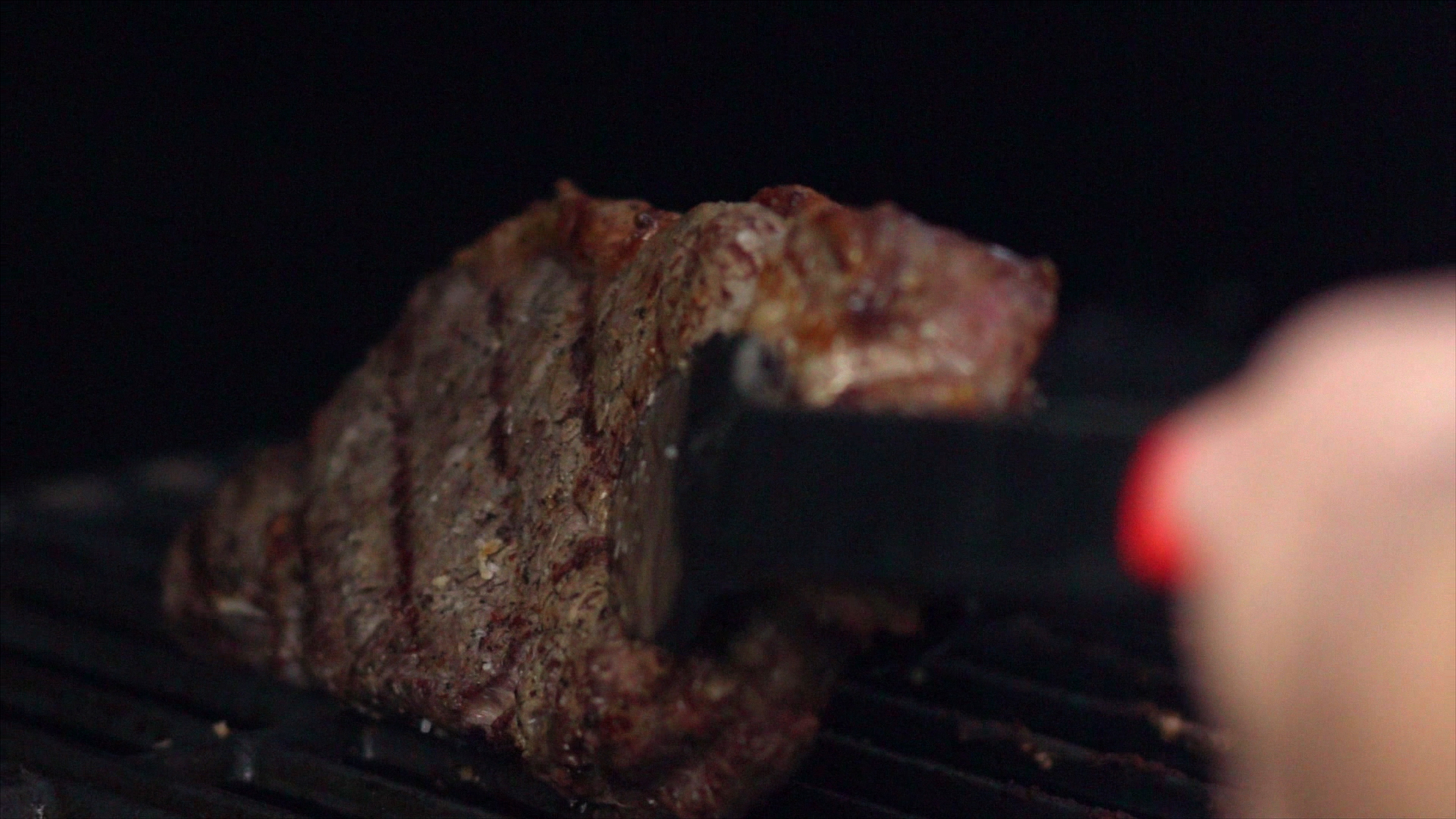 Tip 01
Rotate 90° after 2 - 3 minutes to lay on a crosshatch of grill marks.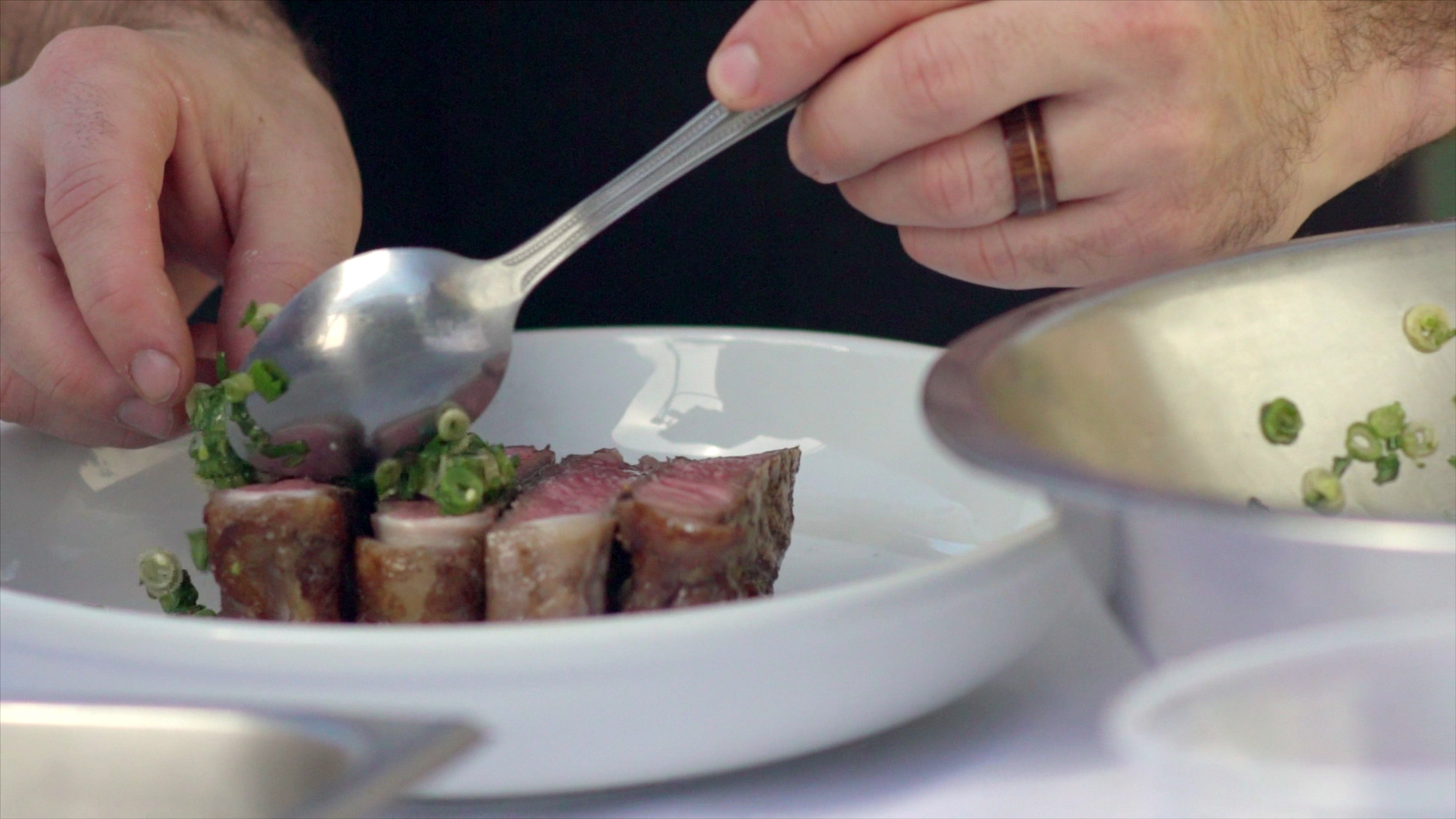 Tip 02
Turn the meat, don't stab it - this keep the juices in.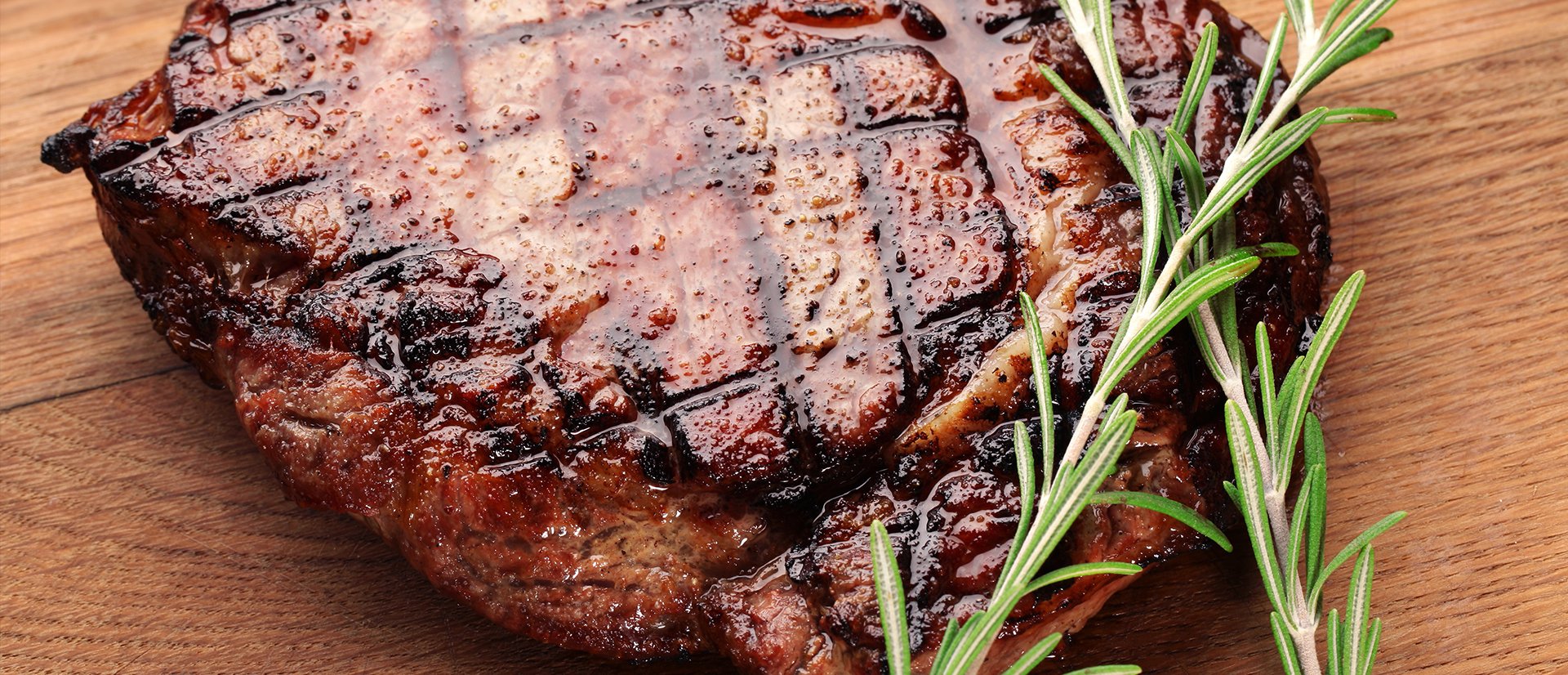 Tip 03
Let it rest for 2 - 3 minutes before serving.